Welcome to The Friday Reads Review, a regular Friday segment where I share what I've been reading the past week! Want to join the Friday fun? Post your own Friday Reads Review on your blog, and then leave the link in the Comments below!
>> CURRENTLY READING <<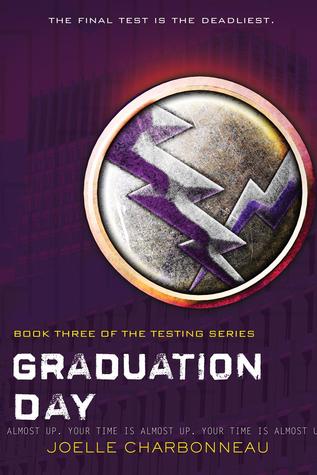 Graduation Day by Joelle Charbonneau (ARC)
I've been in a serious reading slump this week, so yes, I'm still reading this. Luckily I'm back to it and it's a quick read.
>> JUST FINISHED <<
Millennium Snow Vol. 3 by Bisco Hatori (Pbk)
After languishing half-finished for a decade, Bisco returns to complete this awesome series! Love being back with these characters, and the author's sidebars on her journey to finish the series are
hilarious
.
>> READING NEXT <<
Fortune's Pawn by Rachel Bach (Pbk)
The first pick for
Gail's Book Group
! I've been wanting to read this so I love the excuse to give it a try. Maybe I've been reading too much of the same thing lately and have gotten bored - this will certainly shake things up!
So what are you reading this week?