Welcome to The Friday Reads Review, a regular Friday segment where I share what I've been reading the past week! Want to join the Friday fun? Post your own Friday Reads Review on your blog, and then leave the link in the Comments below!
>> CURRENTLY READING <<
Honor's Knight by Rachel Bach (Pbk)
Book 2 in the Paradox Series. The first book (see below) was just the refreshing read I needed to pull me out of a reading slump, and after the explosive ending I was relieved Books 2 & 3 were waiting for me at the library. So far loving this even more than the first book!
>> ON HOLD <<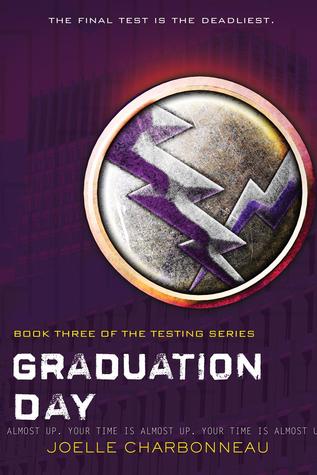 Graduation Day by Joelle Charbonneau (ARC)
It's a good read, but just not what I'm craving right now. Halfway through.
>> JUST FINISHED <<
Fortune's Pawn by Rachel Bach (Pbk)
Author Gail Carriger did me a
huge
favor by making this the first pick for
Gail's Book Group
- loved it!
Firefly meets Star Wars. Pleasantly simplistic but wow some seriously interesting and original twists as well. Review to come.
>> READING NEXT <<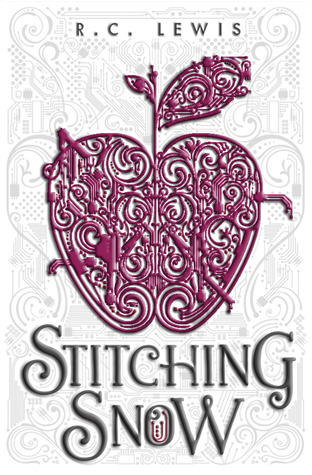 Stitching Snow by R.C. Lewis (ARC)
Really excited for this sci-fi Snow White retelling!
So what are you reading this week?