Welcome to The Friday Reads Review, a regular Friday segment where I share what I've been reading the past week! Want to join the Friday fun? Post your own Friday Reads Review on your blog, and then leave the link in the Comments below!
>> CURRENTLY READING <<
Honor's Knight by Rachel Bach (Pbk)
Finished Snitching Snow yesterday so I'm finally back to this! Currently less than 50 pages left and all sorts of fun is going down. Extremely happy to be back to it!
>> JUST FINISHED <<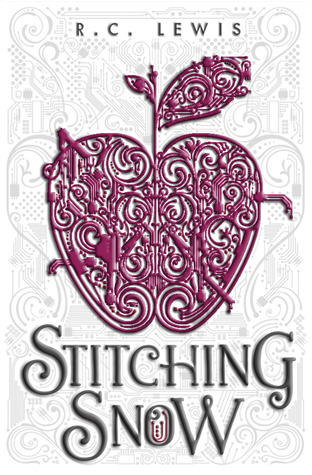 Stitching Snow by R.C. Lewis (ARC)
Still trying to form an opinion about this sci-fi fairytale retelling. For now let's just say I sadly wasn't impressed. Review to come later this year.
>> READING NEXT <<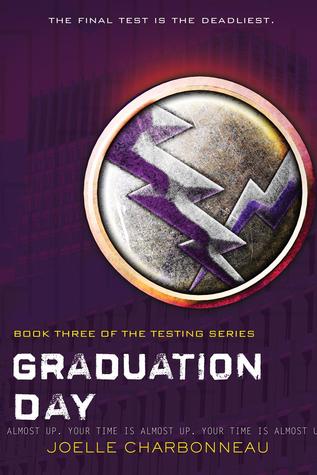 Graduation Day by Joelle Charbonneau (ARC)
I do not like leaving books half-read, so after I finish
Honor's Knight
I'm finishing this one as well before tackling any new titles!
So what are you reading this week?