Welcome to The Friday Reads Review, a regular Friday segment where I share what I've been reading the past week! Want to join the Friday fun? Post your own Friday Reads Review on your blog, and then leave the link in the Comments below!
>> CURRENTLY READING <<
Invisible by Dawn Metcalf (ARC)
I absolutely adore the world of the Twixt, so I was excited to return to the world! Started yesterday but already over 100 pages in, it's so good I can't stop reading!
>> JUST FINISHED <<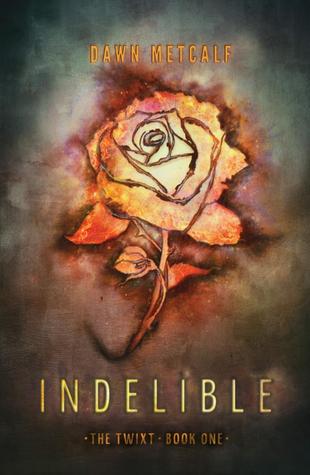 Indelible by Dawn Metcalf (ARC)
An even better read the second time! By the end I was practically vibrating with excitement to read the next one!
The Fourth Wish by Lindsay Ribar (ARC)
I loved the first book in this duology, The Art of Wishing, so I couldn't wait to get my hands on this sequel. To my utter disappointment, though, I really didn't enjoy it. Margo's sudden selfishness frustrated me to no end, and I had to step away from the book several times to keep from throwing it. I wasn't big on this book's Oliver, either - he was WAY too pushy. If I hadn't absolutely adored the first book, and if Lindsay's writing wasn't so easy and fun, I might not have made it all the way through. Review to come.
>> READING NEXT <<
Heaven's Queen by Rachel Bach (Pbk)
I really have no idea what I'm going to read next, except that it won't be contemporary fantasy (too many in a row XP). I really do want to find out how this series ends, so this seems as good a bet as any!
So what are you reading this week?