Welcome to The Friday Reads Review, a regular Friday segment where I share what I've been reading the past week! Want to join the Friday fun? Post your own Friday Reads Review on your blog, and then leave the link in the Comments below!
>> CURRENTLY READING <<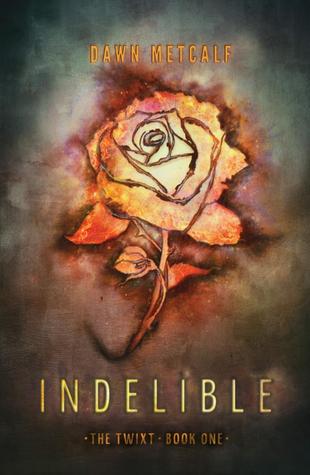 Indelible by Dawn Metcalf (ARC)
Fell right back into my reading slump after Honor's Knight so allowed myself to read whatever I felt like. This turned out to be re-reading Indelible, and I am enjoying it even better the second time! Can't wait to get my hands on The Twixt #2, Invisible, which should be soon, fingers crossed.
>> ON HOLD <<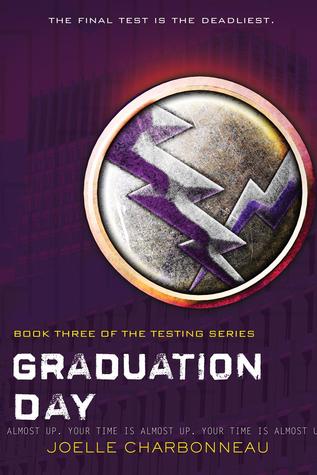 Graduation Day by Joelle Charbonneau (ARC)
I just can't get in the mood to finish this. T-T
>> JUST FINISHED <<
Honor's Knight by Rachel Bach (Pbk)
Even better than the first one! I'm really looking forward to finishing the series, but I just wasn't in the mood this week.
>> READING NEXT <<
Invisible by Dawn Metcalf (ARC)
The Twixt #2! Hopefully it'll arrive just as I finish #1 because I'm super-excited to see where Dawn takes me next!
So what are you reading this week?