Welcome to The Friday Reads Review, a regular Friday segment where I share what I've been reading the past week! Want to join the Friday fun? Post your own Friday Reads Review on your blog, and then leave the link in the Comments below!
>> CURRENTLY READING <<
The Winner's Curse by Marie Rutkoski (ARC)
With the author coming in May and the surprise arrival of an ARC of Book 2, I decided it was time to give this beauty a re-read. I had problems with it the first time and hoped it was just my mood at the time, but I'm having the same problems with the writing this time as well. I will be finishing it though, and following with Book 2 - perhaps it'll grow on me!
The Fangirl's Guide to the Galaxy by Sam Maggs (HBK)
Fangirls rejoice, our bible is finally here! I've been a fangirl for over a decade and a half now but haven't delved too far into fandom, so this is proving the crash course I was hoping for!
>> JUST FINISHED <<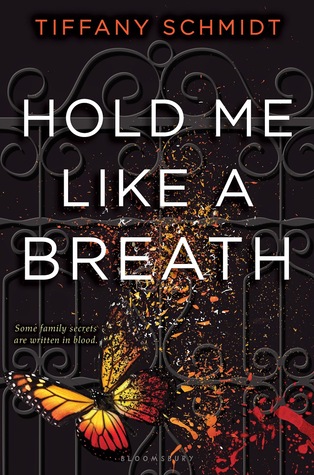 Hold Me Like a Breath by Tiffany Schmidt (ARC)
4 Stars. An engrossing, surreal tale about grief, love, family, and finding the strength to stand on your own. Review to come.
Meteor Prince vol. 2 by Meca Tanaka (PBK)
4.5 Stars. Loved! Sweet and funny and adorable. Highly recommend the two-volume series for a quick shot of romantic comedy.
>> READING NEXT <<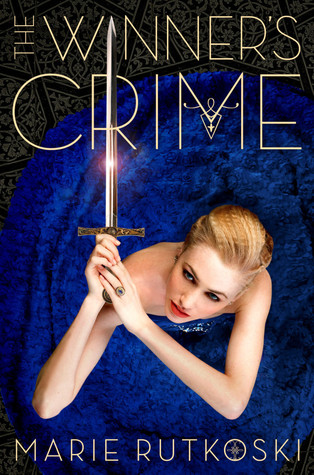 The Winner's Crime by Marie Rutkoski (ARC)
Let's see if this gets better...
So what are you reading this week?