Welcome to The #FridayReads Review, a regular Friday segment where I share what I've been reading the past week, and what I'm planning to read next! Want to join the Friday fun? Post your own #FridayReads Review and leave the link in the Comments below, or just Comment with what you've been reading!
>> CURRENTLY READING <<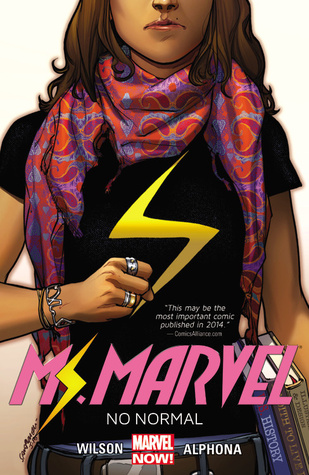 Ms. Marvel vol. 1 by Wilson & Alphona (PBK)
Reading through my neglected library pile while I try (and fail) to catch up on reviews. I'm enjoying the diverse MC and realistic plot.

>> JUST FINISHED <<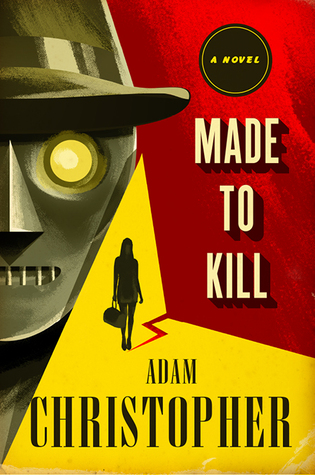 Made to Kill by Adam Christopher (ARC)
3 Sta
rs.
A laid-back historical noir mystery with a contemporary sci-fi twist and a classic PI voice that wasn't a bad read. Review to come.
NO. 6 vol. 4 by Asano & Kino (PBK)
4 Stars. Randomly discovered this series at the library and am now completely engrossed! It's an adaption of a dystopian novel series, and although it's a pretty simple plot I am scrambling to get my hands on the rest of the series, stat. Thankfully it has all released.
>> READING NEXT <<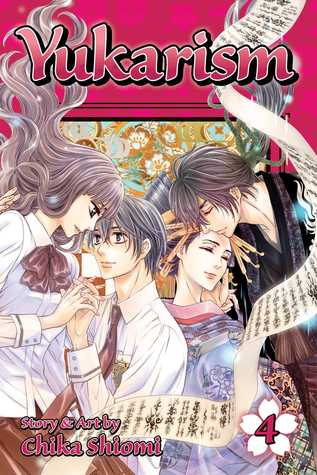 Yukarism vol. 4 by Chika Shiomi (PBK)
I'm struggling to settle on what novel to read next (yet another reading slump yay), but this is on its way so I know it's time is coming soon! Just discovered it's the last volume though, so I'm already depressed because it's been such a good series and I'd hoped it would last a good long while.
So what are you reading this week?