Welcome to The #FridayReads Review, a regular Friday segment where I share what I've been reading the past week, and what I'm planning to read next! Want to join the Friday fun? Post your own #FridayReads Review and leave the link in the Comments below, or just Comment with what you've been reading!
>> CURRENTLY READING <<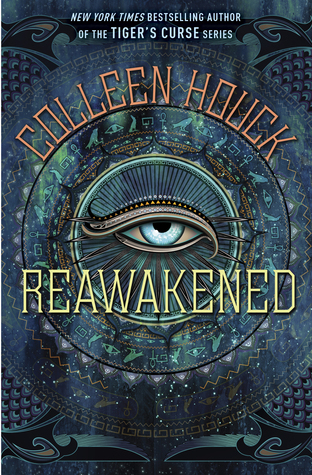 Reawakened by Colleen Houck (ARC)
I've been sick this week so I wanted something lighter and fun, which I've heard this is. Only one chapter in and already disappointed, though - I'm not too crazy about the writing and there's way too much telling.
Starflight by Melissa Landers (ARC)
5 Stars.
ALL THE STARS. A thoroughly entertaining sci-fi with a wild and unpredictable adventure plot and a cast of some of the most vivid characters I've ever read. Already slated to be my Best 2016 Read! Review to come.
What You Always Wanted by Kristin Rae (ARC)
4 Stars
.
An effortless contemporary romance with a personally relatable main character and one of the sweetest love interests I've read, despite his sporty proclivities. Even better than Kristin's first book! Review to come.
>> READING NEXT <<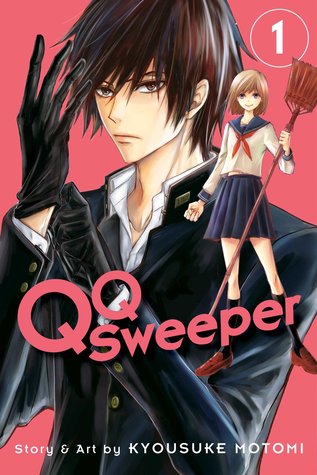 QQ Sweeper vol. 1 by Kyousuke (PBK)
A backlog of new manga was finally processed at the library so I'll be reading through quite a stack this weekend! Included is the first volume of this new series, which I've heard good things about.
So what are you reading this week?