Welcome to The #FridayReads Review, a regular Friday segment where I share what I've been reading the past week, and what I'm planning to read next! Want to join the Friday fun? Post your own #FridayReads Review and leave the link in the Comments below, or just Comment with what you've been reading!
>> CURRENTLY READING <<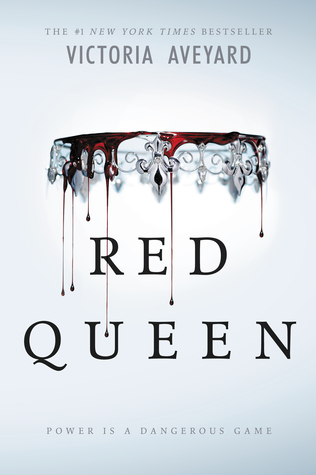 Red Queen by Victoria Aveyard (ARC)
It's been a slow read but I should finish this weekend. While the writing is good enough and the action is occasionally engrossing, most of the time I struggle because it is so completely formulaic. But I am interested to see how it ends.
Tsubasa: World Chronicle vol. 1 by CLAMP (PBK)
3 Stars

. Sadly n
ot quite as good as I'd expected, but it picked up at the end so I'm excited enough to purchase the next volume.
Noragami: Stray God vol. 7 by Adachitoka (PBK)
4 Stars. While it can get a little wordy on occasion, the artwork and story continue to get better and better. Can't wait for the next volume!
>> READING NEXT <<
Starflight by Melissa Landers (ARC)
I'm getting really antsy to read this so I may have to squeeze it in before my Meyer binge!
So what are you reading this week?