Welcome to The #FridayReads Review, a regular Friday segment where I share what I've been reading the past week, and what I'm planning to read next! Want to join the Friday fun? Post your own #FridayReads Review and leave the link in the Comments below, or just Comment with what you've been reading!
>> CURRENTLY READING <<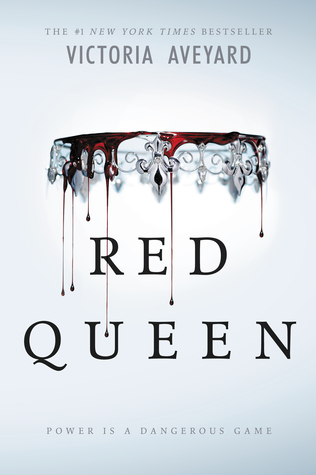 Red Queen by Victoria Aveyard (ARC)
Finally giving this a go. While the story is engaging enough to keep my interest, the plot is a seriously overused one and, while Mare does have a personality, she reads like a placeholder, a shell not physically fleshed out. I'll stick with it, though.
Alcatraz vs. the Evil Librarians by Brandon Sanderson (ARC)
5 Stars.
A clever and comical adventure with witty writing, creative characters, and a playful and ponderous plot. Loved this fourth read just as much as the first, and the reissue illustrations made a fun addition! Review to come.
The Demon Prince of Momochi House vol. 3 by Aya Shouoto (PBK)
4 Stars. This continues to be an interesting series, and I'm really excited to get my hands on vol. 4 after the last-page cliffhanger!
>> READING NEXT <<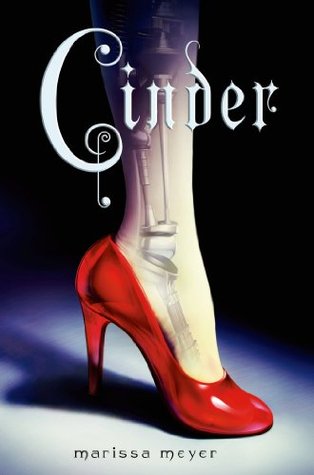 Cinder by Marissa Meyer (ARC)
Marissa coming to my local indie in February so I really need to get on this series soon!
So what are you reading this week?