Top Ten 2015 Releases
I Meant to Get to But Didn't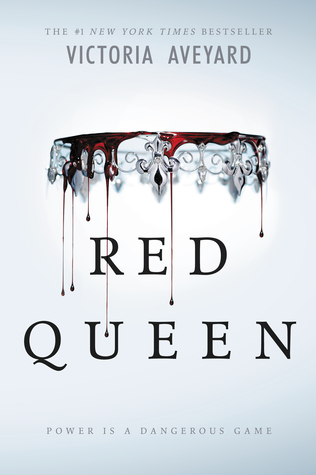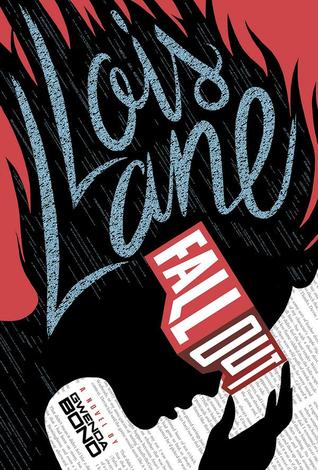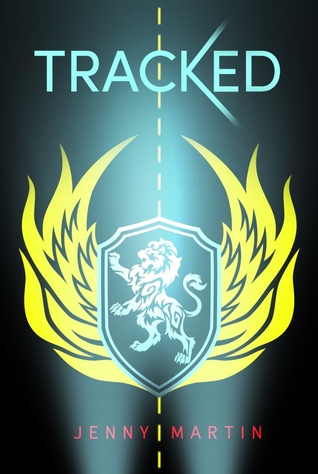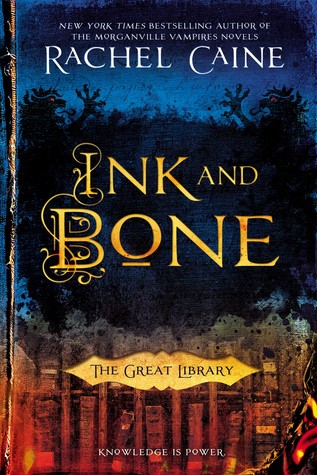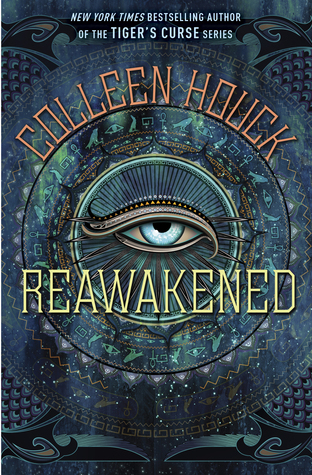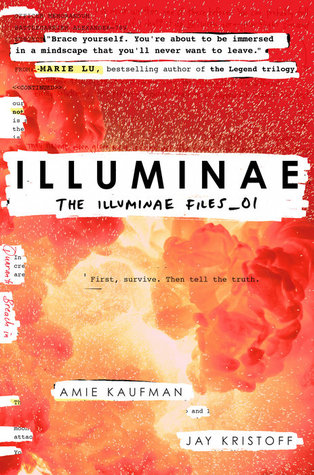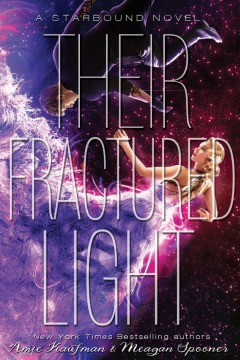 Polaris (Mindee Arnett) - Loved Avalon so I'm dying to finishing Jeth's story! Avalon re-read will be required, though (darn ;).
Red Queen (Victoria Aveyard) - How can I possibly resist such a gorgeous cover and amazing reviews?
Death Marked (Leah Cypess) - Really enjoyed Death Sworn so I'm looking forward to finishing Ileni's story! Surprisingly don't think I'll need a Death Sworn re-read, which is rare for me, but it was very memorable (wouldn't mind a re-read, though).
The Orphan Queen (Jodi Meadows) - I've heard such good things I'm now itching to try it. Want to get my hands on The Mirror King first though, so I can binge the duology.
Fallout (Gwenda Bond) - Teenage Lois Lane. Enough said.
Tracked (Jenny Martin) - I was part of the street team so now that I have an ARC I'm excited to finally read the story!
Ink & Bone (Rachel Caine) - Library plus alchemy on an alternate timeline! Finally got an ARC so it's on my short pile.
Reawakened (Colleen Houck) - This sounds like a really fun read and I love Egyptian mythology.
Illuminae (Amie Kaufman & Jay Kristoff) - Not quite my usual sort of read but it's gotten such amazing reviews I have to give it a try.
Their Fractured Light (Amie Kaufman & Meagan Spooner) - As soon as I get my hands on a softcover, I am devouring this final beauty!
So what 2015 releases are you looking forward to reading this year?