Welcome to The #FridayReads Review, a regular Friday segment where I share what I've been reading the past week, and what I'm planning to read next! Want to join the Friday fun? Post your own #FridayReads Review and leave the link in the Comments below, or just Comment with what you've been reading!
>> CURRENTLY READING <<
Starflight by Melissa Landers (ARC)
This book has exceeded all my eager expectations with its wild and unpredictable adventure plot and cast of some of the most vivid characters I've ever read. Sadly almost finished. :'(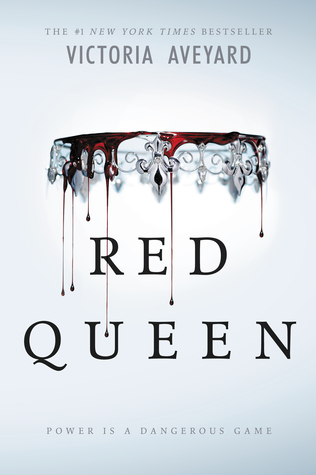 Red Queen by Victoria Aveyard (ARC)
2.5 Stars. A predictable fantasy that was occasionally engaging but I mainly found disappointingly formulaic. Review to come.
The Seven Deadly Sins vol. 11 by Nakaba Suzuki (PBK)
3 Stars. This continues to be an entertaining if overly populated series. Mainly in it for Meliodas's backstory though, and hope we're coming up on at least a few more interesting tidbits soon.
>> READING NEXT <<
Raging Sea by Michael Buckley (ARC)
The publisher was the sweetest and sent me an ARC so I'll be devouring it as soon as I finish devouring
Starflight
!!
So what are you reading this week?