Welcome to The #FridayReads Review, a regular Friday segment where I share what I've been reading the past week, and what I'm planning to read next! Want to join the Friday fun? Post your own #FridayReads Review and leave the link in the Comments below, or just Comment with what you've been reading!
>> CURRENTLY READING <<
Waistcoats & Weaponry by Gail Carriger (PBK)
Although I will tell anyone who's listening (and some who aren't) how amazing Miss Gail's books are, I always forget just how amazing until I read one again - and re-reads are no exception! Devouring this pretty once more in preparation for the release of the final book, Manners & Mutiny, next month, and if the new quote markers I've been adding are any indication it's an even better read the second time!
Fairy Tail: Blue Mistral vol. 1 by Mashima & Watanabe (PBK)
Spin-off series for a slightly younger audience. A cute adventure, but unfortunately nothing special.


>> JUST FINISHED <<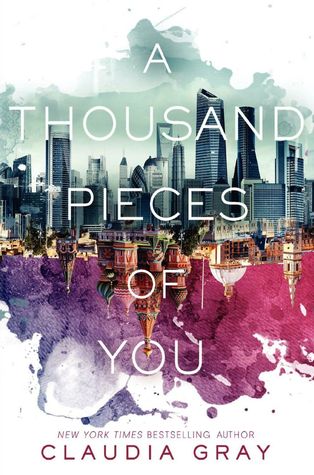 A Thousand Pieces of You by Claudia Gray (ARC)
3.5 Stars.
An engrossing read with fascinating universes but a less than fascinating plot. Review to come.
One-Punch Man vol. 1 by ONE & Murata (PBK)
2 Stars.
Sick superhero satire serial series. Complete madness...and yet I've now read 2 volumes...help...
>> READING NEXT <<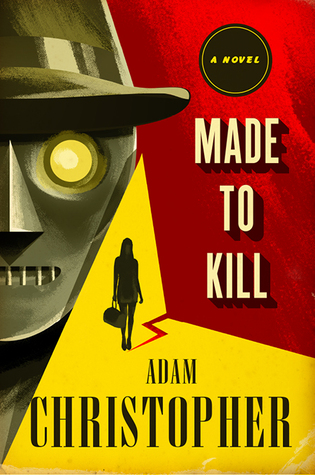 Made to Kill by Adam Christopher (ARC)
A robot noir set in an alternate 1960s LA about a robot detective/hitman. Not my usual cup of tea, but I'm definitely intrigued! Received from the publisher for consideration.
So what are you reading this week?