Welcome to The Friday Reads Review, a regular Friday segment where I share what I've been reading the past week! Want to join the Friday fun? Post your own #FridayReads Review on your blog and leave the link in the Comments below, or just Comment with what you've been reading!
>> CURRENTLY READING <<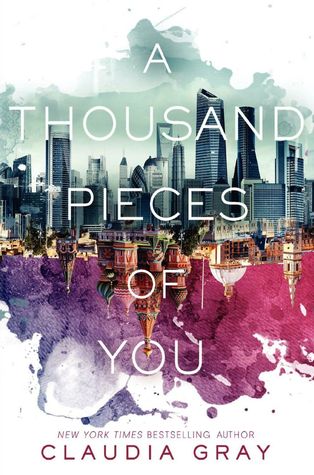 A Thousand Pieces of You by Claudia Gray (ARC)
It's been a slow reading week but I'm only a chapter or two away from finishing this! I seriously love the worlds and how Marguerite interacts with them, but I'm really struggling with the plot. It's going to be tough to rate and review this pretty.
The Seven Deadly Sins vol. 9 by Nakaba Suzuki (PBK)
I've been rather enjoying this series so far, although things are beginning to get a little too complicated for me.
Komomo Confiserie vol. 1 by Maki Minami (PBK)
3 Stars.
Not quite what I was expecting, which was both good and bad. Cute and relatively amusing though, and Maki's series tend to get better with time so I'll give the next few volumes a try.
Tiger & Bunny vols. 1-3 by Mizuki Sakakibara (PBK)
3 Stars.
Saw this around so much I decided to give it a try.
Superheroes + TV game show = just my sort of concept! Nothing spectacular, but fun.
I've read 3 volumes so far and will continue the series.
>> READING NEXT <<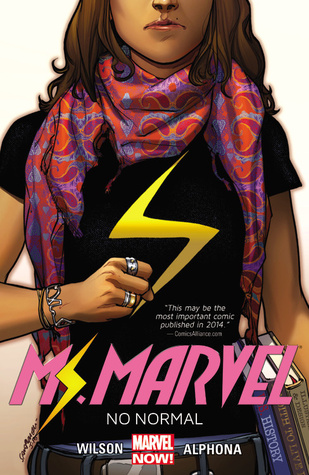 One-Punch Man vol. 1 by Yusuke Murata (PBK)
Ms. Marvel vol. 1 by G. Willow Wilson & Adrian Alphona (PBK)
I've seen a lot of people talking about these so I'm going to give them a try!
So what are you reading this week?