Welcome to The #FridayReads Review, a regular Friday segment where I share what I've been reading the past week, and what I'm planning to read next! Want to join the Friday fun? Post your own #FridayReads Review and leave the link in the Comments below, or just Comment with what you've been reading!
>> CURRENTLY READING <<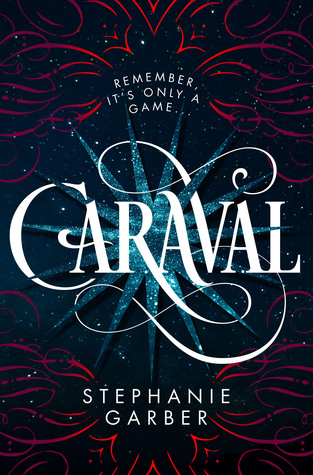 Caraval by Stephanie Garber (ARC)
I've been hearing such amazing things that I couldn't resist this any longer, but sadly I'm not enjoying it as much as others have. There is so much description, and viewpoint character Scarlett is so indecisive and frustratingly overthinks
everything
. But the world is imaginative and I'm enjoying the intrigue, so I'll stick with it to the end.
Dark Energy by Robison Wells (ARC)
4 Stars
.
A thrilling and chilling contemporary sci-fi with quick wit, engaging characters, and a compelling story, despite a creepy alien element. Review to come.
>> [POSSIBLY] READING NEXT <<
(subject to change with my ever-shifting reading whims)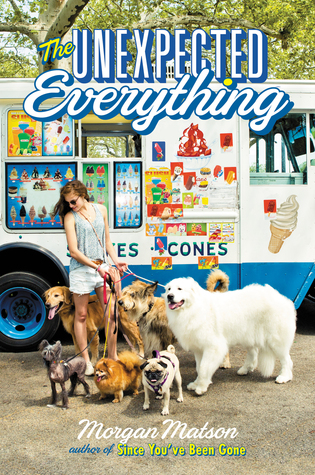 The Unexpected Everything by Morgan Matson (ARC)
I think it's about time for a light contemporary, so maybe I'll finally give Matson a try.
So what are you reading this week?