Welcome to The #FridayReads Review, a regular Friday segment where I share what I've been reading the past week, and what I'm planning to read next! Want to join the Friday fun? Post your own #FridayReads Review and leave the link in the Comments below, or just Comment with what you've been reading!
>> CURRENTLY READING <<
The Crown's Game by Evelyn Skye (ARC)
Advertising for the second book is in full swing, so I
figured it was about time I gave this a try!
To be honest I didn't think I'd like it all that much, but to my surprise I'm quite enjoying it so far, even with its multiple POVs and omniscient viewpoint. Vivid characters, awesome magic, and not too heavy on the Russian culture and history.
>> ON HOLD <<
The Alchemists of Loom by Elise Kova (ARC)
As much as I want to enjoy this book, it's just been too everything negative for me. Setting it aside again, with the possibility of DNFing soon. :(
>> JUST FINISHED <<
Noragami: Stray God vol. 16 by Adachitoka (PBK)
3 Star

s

.

Finally read the backlog of 6 volumes I had accumulated! Gets a little wordy at times but maintains some great action and art and I love all the characters! Definitely recommend as a binge series.
>> [POSSIBLY] READING NEXT <<
(subject to change with my ever-shifting reading whims)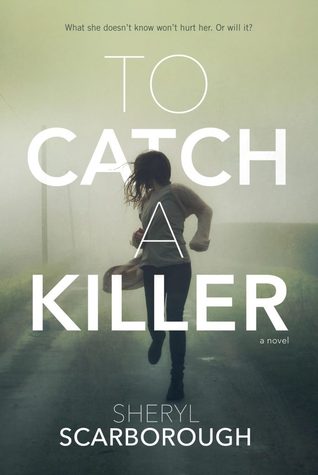 To Catch a Killer by Sheryl Scarborough (ARC)
I'm not normally much for mysteries, but I'm intrigued by forensics and the story sounds really interesting so I'm rather excited to give this a try!
So what are you reading this week?