Welcome to The #FridayReads Review, a regular Friday segment where I share what I've been reading the past week, and what I'm planning to read next! Want to join the Friday fun? Post your own #FridayReads Review and leave the link in the Comments below, or just Comment with what you've been reading!
>> CURRENTLY READING <<
This sounded right up my alley, and it turned out to be true! Really enjoying this teen sci-fi about suspicious sentient spaceships and the tough girl who gets mixed up with them.
>> JUST FINISHED <<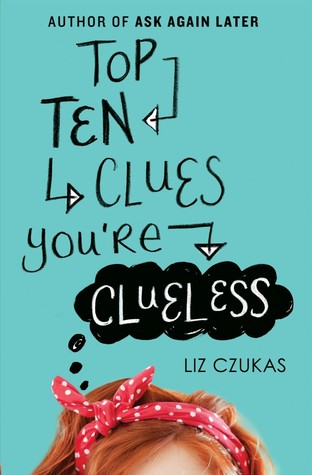 4 Stars.
A fun and relaxed read with a relatable and realistic story and characters. Bonus: it takes place Cmas Eve, so I highly recommend it right now! Review to come.
>> [POSSIBLY] READING NEXT <<
(subject to change with my ever-shifting reading whims)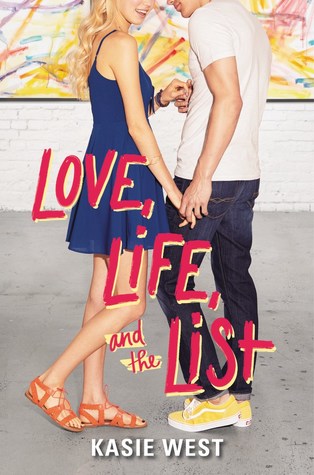 The ARC keeps tricking me with its 2018 release date, but this releases in just a few weeks so it's top of my TBR pile!
So what are you reading this week?