Time for another Stacking the Shelves, hosted by
Tynga's Reviews
, where I share the books that I've added to my shelves this week.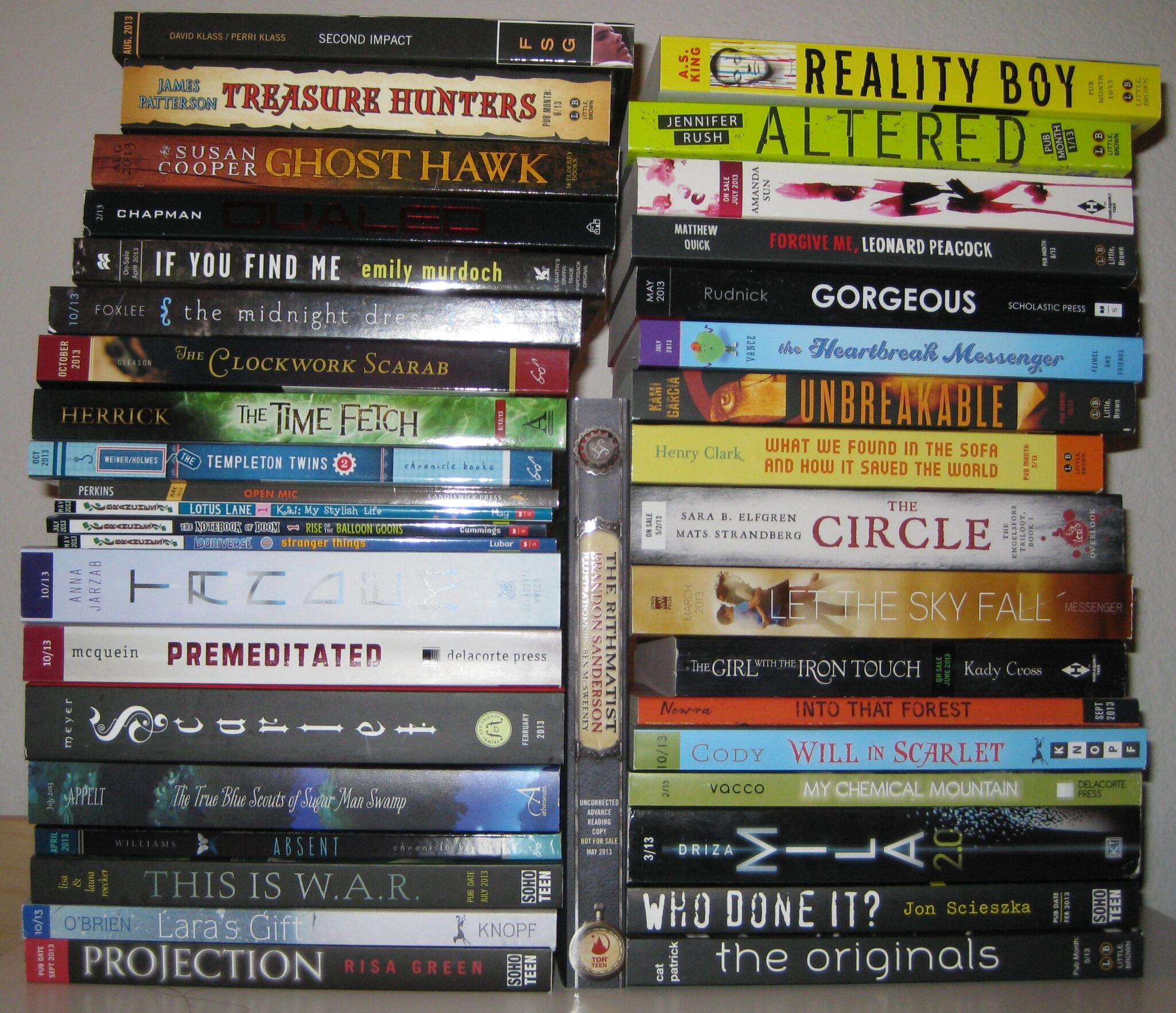 *Epic Librarian (as she will now be known) is a local teen librarian who gives me the ARCs she has no time to read. I happily give them homes (either my own or others) and she gets the footspace under her desk back for periods of time, so we both win! :)

There are too many books to list here, but the ones I was immediately excited about were:
Miss Fortune Cookie by Lauren Bjorkman (ARC - Traded) - Sounded cute so I'll give it a try.
Proxy by Alex London (ARC - Traded) - I've always been fascinated with the concept of a "whipping boy" - looking forward to this one.
Legend by Marie Lu (PBK - Purchased Used) - Like discovering a gem on a beach of pebbles, I found this beauty at a library Friends for $1.
So what books did you add to your shelves this week?