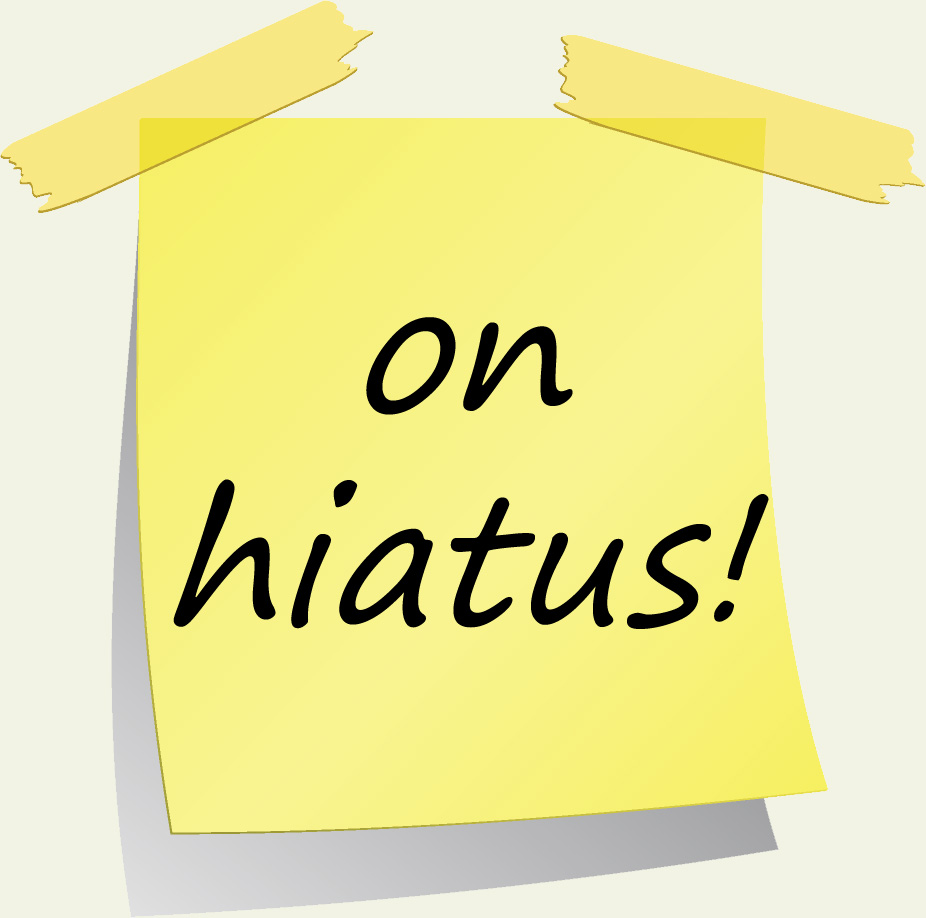 Due to the amount of reading homework for my college class (which includes the daunting 850-page novel, Jonathan Strange & Mr. Norrell), I've been unable to read much reviewable fiction, and have had very little time to work on the few draft reviews I have yet to post.

The homework continues, and I'm making very slow progress on

Strange & Norrell, so after putting you off several times in February I am officially announcing a review hiatus for the month of March. This will give me more time to devote myself to

Strange & Norrell, and hopefully I will finish it this month and return to reviewable books before April!

I still plan to post regular Waiting On Wednesdays, The Friday Reads Reviews, and will probably participate in a few blog tours. I'm also planning to host several giveaways, including a birthday giveaway later in the month! But for the month of March, no Monday reviews. I apologize to my loyal Followers for this reviewing break, and thank you for sticking with me.