Welcome to The Friday Reads Review, a regular Friday segment where I share what I've been reading the past week! Want to join the Friday fun? Post your own Friday Reads Review on your blog, and then leave the link in the Comments below!
>> CURRENTLY READING <<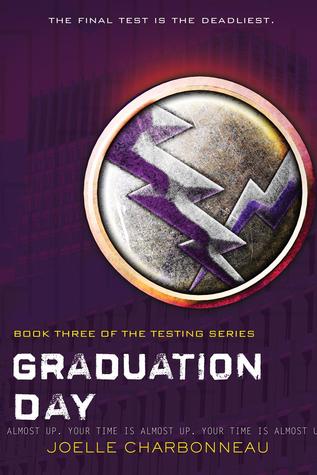 Graduation Day by Joelle Charbonneau (ARC)
Got waylaid by Natalie Whipple's latest, but I'm back to it. Unfortunately I'm on a cleaning kick right now so not much reading is getting done, but I'm 50 pages in and it's quite a thinker.
>> JUST FINISHED <<
Relax, I'm a Ninja by Natalie Whipple (Pbk)
Natalie is officially tied with Gail Carriger as my favorite author. If she writes it, I will love it. And this story, which incorporates her easy writing and fun storytelling with my other love, Japan, might as well have been Natalie writing a book just for me. Gushing review to come.
Kamisama Kiss Vol. 15 by Julietta Suzuki (Pbk)
Goodness I love this series. Why can't they come out closer together? T-T
>> READING NEXT <<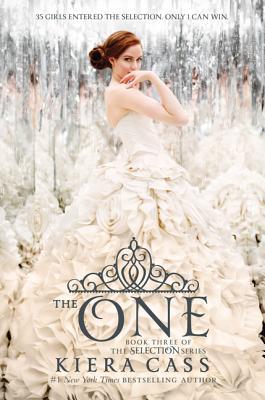 The One by Kiera Cass (Hbk)
The time has come (aka my library hold came in ;). I kind of want to put it off until the paperback release and re-read the entire series, but I don't know if I can wait that long and not seriously risk stumbling into spoilers. I've managed to somehow make it this long, but would it be wise to tempt fate much longer?
So what are you reading this week?