Welcome to The Friday Reads Review, a regular Friday segment where I share what I've been reading the past week! Want to join the Friday fun? Post your own Friday Reads Review on your blog, and then leave the link in the Comments below!
>> CURRENTLY READING <<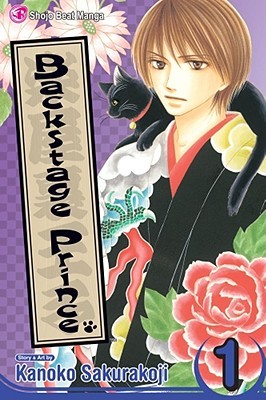 Backstage Prince Vol. 1 by Kanoko Sakurakoji (Pbk)
Fell right back in my reading slump, so I've resorted to manga as I do. I originally read this 2-volume series in Shojo Beat magazine - this is my first time in book form! Enjoying the little extras.
Project P by Me (1st Draft)
I'm also using the lack of novel time to start editing Project P again! Hoping to maybe get it in some type of presentable shape before
WriteOnCon
, but given my track record it's a long shot at this point.
>> JUST FINISHED <<
Heaven's Queen by Rachel Bach (Pbk)
The first series I've finished in quite a while! This wasn't as good as the first two books for me - there was way too much introspection and discussion where usually is action, the climax dragged on way to long (over 100 pages), and the end was just too neat and tidy and happily ever after for such a violent story. But overall I enjoyed the trilogy and wouldn't mind if Rachel decided to continue Devi's story even further. ;)
>> READING NEXT <<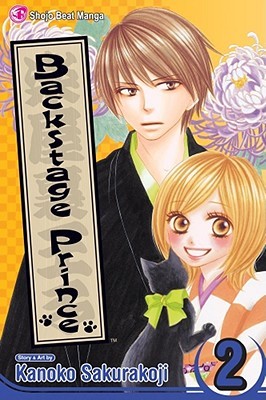 Backstage Prince Vol. 2 by Kanoko Sakurakoji (Pbk)
See
Currently Reading
.
As far as what novel I'll be reading next, I have absolutely no idea...
So what are you reading this week?