Have you entered my 2014 ARCs giveaway?
Welcome to The Friday Reads Review, a regular Friday segment where I share what I've been reading the past week! Want to join the Friday fun? Post your own Friday Reads Review on your blog, and then leave the link in the Comments below!
>> CURRENTLY READING <<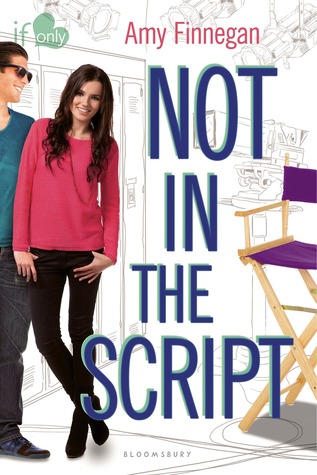 Not in the Script by Amy Finnegan (ARC)
Romance on the set of a teen television show - oh, the drama! The banter is really good (lots of literal LOL moments for me), and it's set in Tucson! Overall a pretty good read, although I have a few reservations.


>> JUST FINISHED <<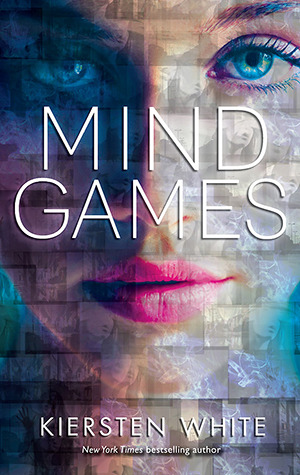 Mind Games by Kiersten White (ARC)
Perfect Lies by Kiersten White (ARC)
Catching up on Kiersten before she comes to Phoenix next month! This duology was SO GOOD, I can't believe I waited this long to read it. The layout made things a little confusing, especially in the second book, but Fia made it all worth it - she's one of the best characters I've ever read. Reviews to come.
>> READING NEXT <<
Trust Me, I'm a Ninja by Natalie Whipple (Pbk)
I'm not sure what I'll be truly reading next, but as soon as this beauty arrives next week I'm diving right in! I just finished re-reading the first book,
Relax, I'm a Ninja
, and I can't wait to see where this story goes next!
So what are you reading this week?