Welcome to The #FridayReads Review, a regular Friday segment where I share what I've been reading the past week, and what I'm planning to read next! Want to join the Friday fun? Post your own #FridayReads Review and leave the link in the Comments below, or just Comment with what you've been reading!
>> CURRENTLY READING <<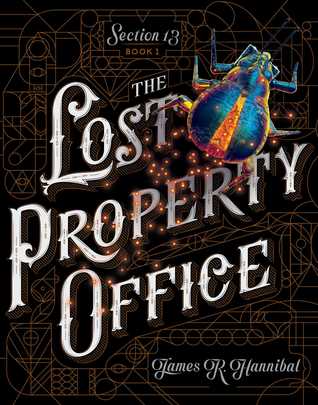 The Lost Property Office by James R. Hannibal (ARC)
After my last read (see below) I needed a romance break, so I naturally reached for a Middle Grade. But while the setting and magic are fun and amazing, the story has been
way
too long and convoluted and in desperate need of illustrations. At the halfway point I started despairing the remainder but decided to persevere, and am now thankfully only 50 pages away from the end. Hope to finish this weekend.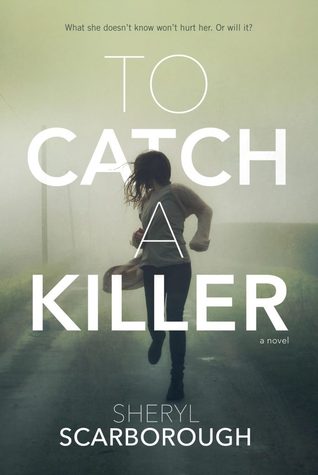 To Catch a Killer by Sheryl Scarborough (ARC)
2 Stars. To a mystery show buff like me this was a disappointingly obvious mystery with an excess of movement that focused too much on romance and not enough on forensics. Review to come.
>> [POSSIBLY] READING NEXT <<
(subject to change with my ever-shifting reading whims)
By Your Side by Kasie West (PBK)
I am definitely going to need a light, uncomplicated story next - can't wait!!
So what are you reading this week?