Welcome to The #FridayReads Review, a regular Friday segment where I share what I've been reading the past week, and what I'm planning to read next! Want to join the Friday fun? Post your own #FridayReads Review and leave the link in the Comments below, or just Comment with what you've been reading!
>> CURRENTLY READING <<
The Great Hunt by Wendy Higgins (ARC)
Ever since I acquired the sequel I've been curious to give this duology a try. Although I'm not crazy about the multiple Third Person Limited POVs, it's interesting enough so far.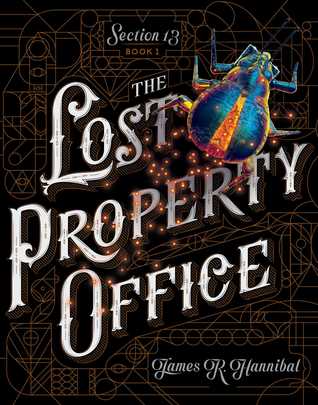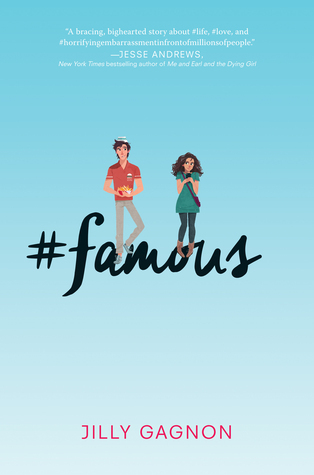 The Lost Property Office by James R. Hannibal (ARC)
3 Stars.
A fun and unique world concept with memorable characters and amazing magic, but the twists and clues and mishaps of the convoluted mystery story wound on some 150 pages too long, and the book was in desperate need of illustrations. The concept is interesting enough that I'm tempted to read the next one, but currently still on the fence if I want to invest that much time and brainpower again in a Middle Grade.
#famous by Jilly Gagnon (ARC)
2 Stars.
A cliche and somewhat dispiriting #awkward contemporary romance about unexpected fame, bullying, and self-realization. Review to come.
>> [POSSIBLY] READING NEXT <<
(subject to change with my ever-shifting reading whims)
The Great Pursuit by Wendy Higgins (ARC)
If all goes well with the first I plan to go straight into the second!
So what are you reading this week?