Welcome to The #FridayReads Review, a regular Friday segment where I share what I've been reading the past week, and what I'm planning to read next! Want to join the Friday fun? Post your own #FridayReads Review and leave the link in the Comments below, or just Comment with what you've been reading!
>> CURRENTLY READING <<
The Scrivener's Bones by Brandon Sanderson (HBK)
Alcatraz Book 2!! Reading a finished copy this time, which means finished illustrations as well. To no one's surprise I am devouring it and already wish I had the next book on hand.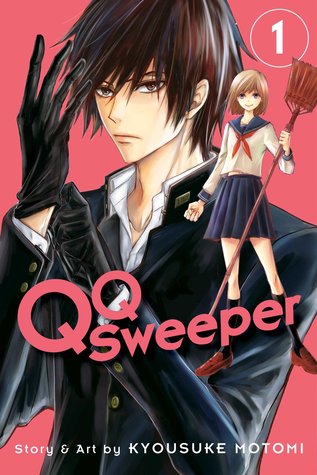 The Nightmare Affair by Mindee Arnett (PBK)
4 Stars.
A fun but darker teen paranormal mystery with witty writing and engaging characters. Review to come.
QQ Sweeper vol. 1 by Kyousuke Motomi (PBK)
4 Stars
.
A new series from the Dengeki Daisy author.
Surprisingly a lot better than I'd expected! An original and interesting story with fun and interesting characters. Looking forward to the next volume!
>> READING NEXT <<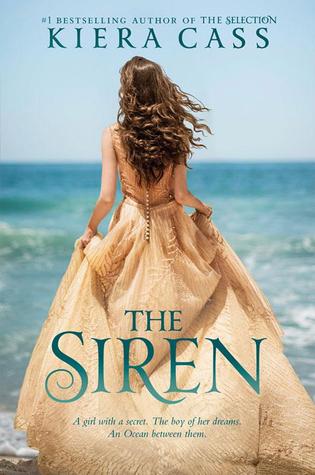 The Siren by Kiera Cass (ARC)
Although I did enjoy the first two Selection books, I've been on the fence about this one so it's time to give it a try!
First Love Monster vol. 2 by Akira Hiyoshimaru (PBK)
FINALLY came in at the library. I'm really interested to see how the relationship progresses!
So what are you reading this week?