Welcome to The #FridayReads Review, a regular Friday segment where I share what I've been reading the past week, and what I'm planning to read next! Want to join the Friday fun? Post your own #FridayReads Review and leave the link in the Comments below, or just Comment with what you've been reading!
>> CURRENTLY READING <<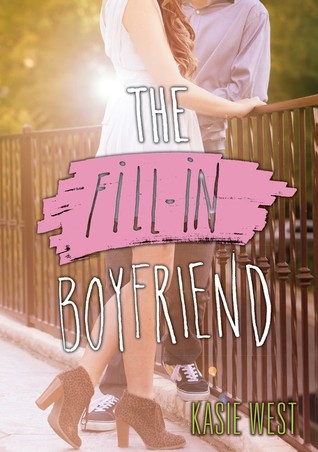 The Fill-In Boyfriend by Kasie West (ARC)
Although I have a stack of must-read titles I just couldn't settle on one so as the motto goes: when in doubt, read Kasie West! (That's always been my motto, anyway. ;) No surprise it is just as fun and engrossing as it was when I read it for the first time last year, and I look forward to finally writing a review!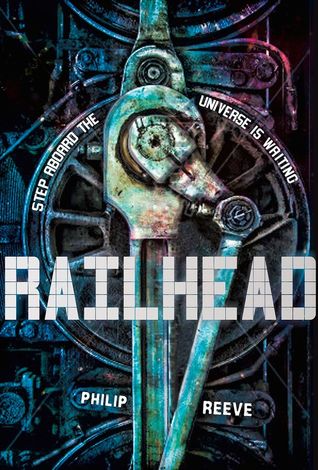 Railhead by Philip Reeve (ARC)
4 Sta
rs.
A diverse teen epic sci-fi with a choppy writing style but mind-blowing universe. Review to come.
The Nameless City by Faith Erin Hicks (PBK)
3 Sta
rs.
It had a bit of a slow start but overall it was a fun and adventurous Middle Grade comic with relatable characters and an exotic setting. I look forward to reading the next volume.
>> READING NEXT <<
The Demon Prince of Momochi House vol. 4 by Aya Shouoto (PBK)
This is on its way as I type! *flails* After the explosive vol. 3 climax, I'm excited to see how the series expands!
So what are you reading this week?