Welcome to The #FridayReads Review, a regular Friday segment where I share what I've been reading the past week, and what I'm planning to read next! Want to join the Friday fun? Post your own #FridayReads Review and leave the link in the Comments below, or just Comment with what you've been reading!
>> CURRENTLY READING <<
The Midnight Queen by Sylvia Izzo Hunter (PBK)
For some reason this was the only book I wanted to read this week, so I ignored everything else and picked it up from the library. It's a quieter read, but with a Jane Austen feel and focus on magic it's just interesting enough to keep my attention. Currently about halfway through.
>> ON HOLD <<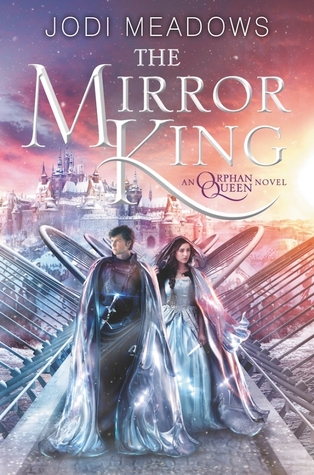 The Mirror King by Jodi Meadows (ARC)
Just couldn't get back into this after Cursed Child so I decided to set it aside once more. After a week though I'm beginning to feel it's pull again...
>> JUST FINISHED <<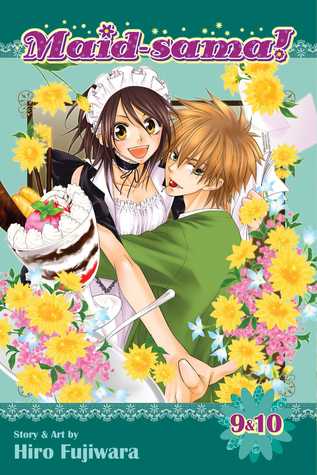 4.5 Sta

rs.
I've been waiting almost two years to continue this delightful series, and these new volumes did not disappoint! We finally learned the basics of Usui's past, and an interesting new character came into play. Lots of fun and sweet moments were had, and after the "cliffhanger" ending I'm really excited for the next set!
>> READING NEXT <<
The Heiress and the Chauffeur vol. 2 by Keiko Ishihara (PBK)
Picked this up from the library today! It's the final in a two-volume series, and I'll be interested to see if they actually end up together or not.
So what are you reading this week?