Welcome to The #FridayReads Review, a regular Friday segment where I share what I've been reading the past week, and what I'm planning to read next! Want to join the Friday fun? Post your own #FridayReads Review and leave the link in the Comments below, or just Comment with what you've been reading!
>> CURRENTLY READING <<
The Dark Talent by Brandon Sanderson (ARC)
In desperate need of a read I knew would be good, I reached for this final book in the amazing Alcatraz series. While the fourth book was sadly rather disappointing compared to the earlier books, this fifth is so far on par with the brilliant first two books and I'm enjoying every word!
Rin-Ne vol. 20 by Rumiko Takahashi (PBK)
These have been consistently light, humorous, unattached reads, and I really need that this weekend so I was happy to stumble upon a new volume at the library! So far so enjoyable as always.
>> ON HOLD <<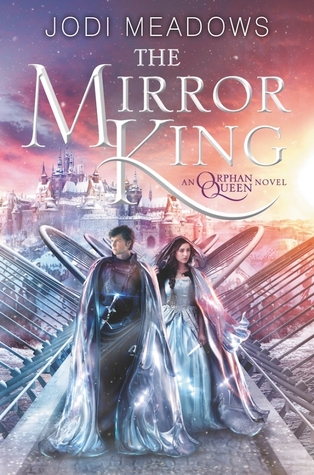 The Midnight Queen by Sylvia Izzo Hunter (PBK)
Despite entering a more action-oriented area of this pretty good read, for some reason I've lost almost all interest in continuing it. Will give it a week or two on hold to see if my feelings change before declaring it DNF, but as of right now my hopes aren't high. So is the life of a mood reader. *sigh*
The Mirror King by Jodi Meadows (ARC)
Finally felt the pull to return to this, but it was completely predictable and no matter how much I read it felt as if I wasn't making any progress. I have reached the halfway point, but the plot took a turn that rather put me off it again so I've set it aside once more. Will see if I want to return to it after
Alcatraz
.
>> JUST FINISHED <<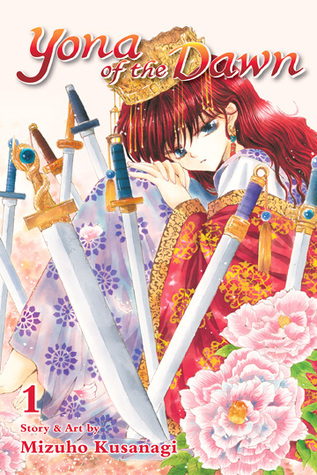 3 Sta

rs.
An interesting enough read, although the fantasy premise is common and the main character rather bland. Not much happens in this volume though, giving it more of a prologue feel, so I'll try another volume to see if the MC or story take a more original turn a bit further down the road.
>> READING NEXT <<
Noragami: Stray Stories vol. 1 by Adachitoka (PBK)
Stumbled on this at the library and will be picking up several volumes from the main story today as well so I'm in for a Noragami week!
So what are you reading this week?