Welcome to The #FridayReads Review, a regular Friday segment where I share what I've been reading the past week, and what I'm planning to read next! Want to join the Friday fun? Post your own #FridayReads Review and leave the link in the Comments below, or just Comment with what you've been reading!
>> CURRENTLY READING <<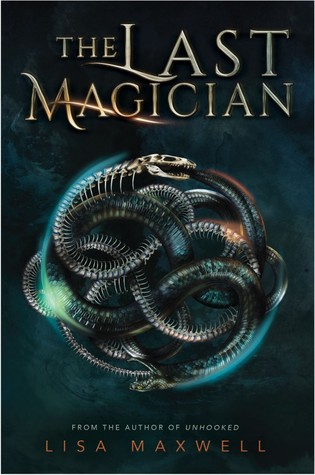 Unfortunately rather disappointed so far - too much description and info-dumping ruins the tension, and all the time-jumping to focus on different characters is very confusing. I'm only a few short chapters in so far though, so I'll give it bit longer.
Harry Potter & the Order of the Phoenix by J.K. Rowling (PBK)
3 Sta
rs. 2017 Re-Read:
Angry Harry was rather too angry and broody for me most of the time, and there were several conversations that felt like they would never end, but otherwise this was the entertaining read that I know and enjoy occasionally re-reading.
The Girl from the Other Side: Siúil, a Rún Vol. 1 by NAGABE (PBK)
3 Stars.
A quick read with an intriguing story and heavily shadowed art that was thankfully not the horror I expected but more a curious post-apoc fantasy. After the cliffhanger I'll definitely be reading the next volume.
>> [POSSIBLY] READING NEXT <<
(subject to change with my ever-shifting reading whims)
It's on its way!! *flails*
So what are you reading this week?