Welcome to The #FridayReads Review, a regular Friday segment where I share what I've been reading the past week, and what I'm planning to read next! Want to join the Friday fun? Post your own #FridayReads Review and leave the link in the Comments below, or just Comment with what you've been reading!
>> CURRENTLY READING <<
Now over 70% through and very surprised to rediscover just how different the movie is - several lesser subplots in the book were played up in the movie, and Umbridge isn't nearly as skin-crawling in the book (Imelda Staunton did an amazing job). While I'm of course enjoying the magical re-read (despite Angry Harry), I'm definitely looking forward to returning to shorter books soon.
R.O.D.: Read or Dream Series by Kurata & Ayanaga (PBK)
Another 4-volume series on the maybe pile of my purge. The anime is one of my all-time favorites - paper magic is just so
me
! While definitely not as good as the anime, it has some great original plots so currently on the fence.
>> [POSSIBLY] READING NEXT <<
(subject to change with my ever-shifting reading whims)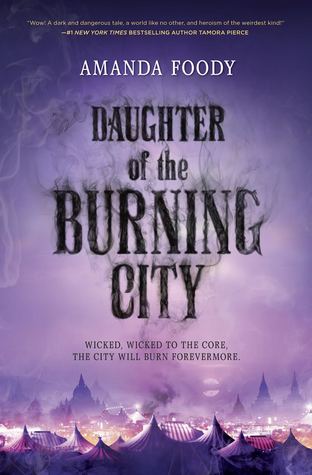 I'm not quite sure if this is going to be my kind of read, but it sounds very imaginative and I won an ARC so I'll give it a try.
So what are you reading this week?