Welcome to The #FridayReads Review, a regular Friday segment where I share what I've been reading the past week, and what I'm planning to read next! Want to join the Friday fun? Post your own #FridayReads Review and leave the link in the Comments below, or just Comment with what you've been reading!
>> CURRENTLY READING <<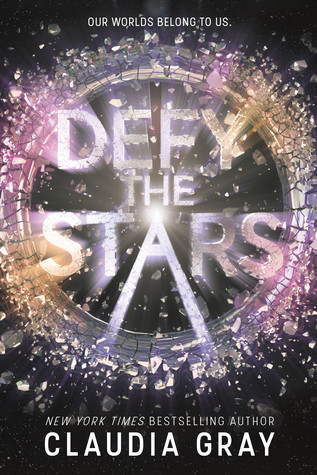 Was seriously craving sci-fi so I finally picked this up! About 70% through - really enjoying Noemi and Abel's interaction, and exploring the different worlds. Their decisions don't always seem quite logical enough for Abel's intelligence, but otherwise it's an entertaining read.
>> READING NEXT <<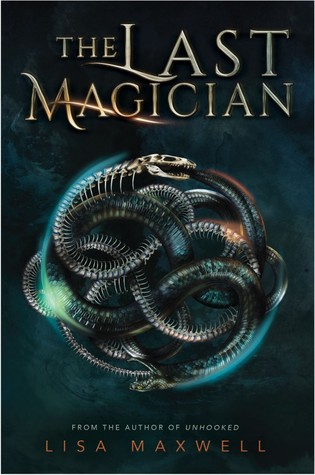 Set this aside to indulge in my sci-fi craving so I'll be returning to it afterwards.
So what are you reading this week?