Welcome to The #FridayReads Review, a regular Friday segment where I share what I've been reading the past week, and what I'm planning to read next! Want to join the Friday fun? Post your own #FridayReads Review and leave the link in the Comments below, or just Comment with what you've been reading!
>> CURRENTLY READING <<
The publisher contacted me this week about participating in the blog tour (so stoked!) so I'm re-reading the first book while I wait impatiently for the second to arrive for review! So far so just as good as I remember.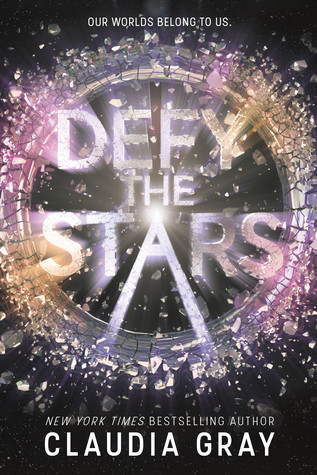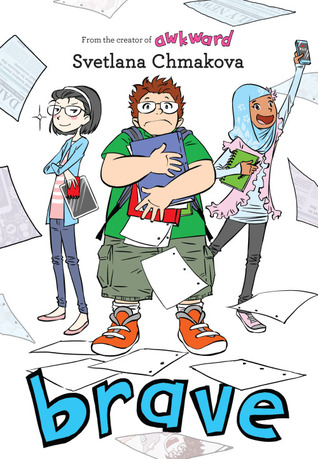 Defy the Stars by Claudia Gray (ARC)
4 Sta

rs.

A teen galactic travel adventure with a predictable plot and occasionally disorienting writing style but soulful characters, surprise subplots, and a generally entertaining story. Review to come.
Brave by Svetlana Chmakova (PBK)
4 Stars.
An excellent story for kids about bullying and what you can do about it! Svetlana continues to impress with another great story, relatable characters, and fun and expressive artwork.
>> [POSSIBLY] READING NEXT <<
(subject to change with my ever-shifting reading whims)
Time to catch up on this series! Have three volumes to binge.
So what are you reading this week?