Welcome to The #FridayReads Review, a regular Friday segment where I share what I've been reading the past week, and what I'm planning to read next! Want to join the Friday fun? Post your own #FridayReads Review and leave the link in the Comments below, or just Comment with what you've been reading!
>> CURRENTLY READING <<
Slow novel reading week so I haven't made much progress on this re-read, but I plan to buckle down and power through a lot of it this weekend!
The Seven Deadly Sins vols. 18-20 by Nakaba Suzuki (PBK)
3 Sta

rs.

Caught up several volumes and despite the now dozens of regular characters (some of which I struggle to remember) I'm still engaged enough to continue the series until further notice. What can I say, there are a few main characters that are just that good.
>> [POSSIBLY] READING NEXT <<
(subject to change with my ever-shifting reading whims)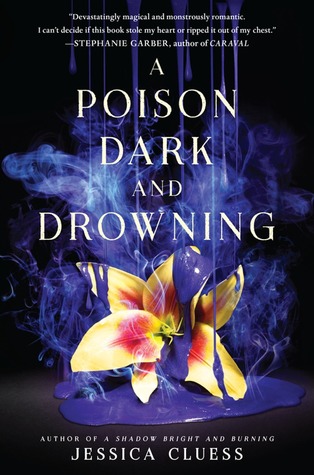 I'm really looking forward to continuing this magical series next week!
So what are you reading this week?