Welcome to The #FridayReads Review, a regular Friday segment where I share what I've been reading the past week, and what I'm planning to read next! Want to join the Friday fun? Post your own #FridayReads Review and leave the link in the Comments below, or just Comment with what you've been reading!
>> CURRENTLY READING <<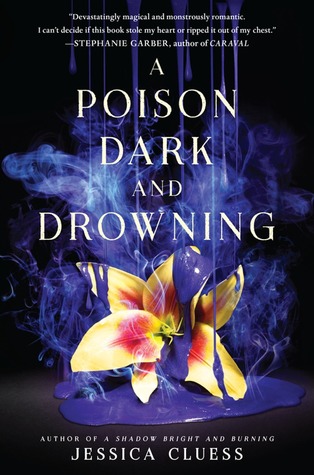 About 80% through and plan to finish this weekend! While all of the character twists are coming as no surprise, as with the first book there was a major plot twist I did not see coming and I enjoyed the shock and horror that followed it. I'm pretty sure I know the cliffhanger this will end on, but we'll see...
Dreamin' Sun vol. 2 by Ichigo Takano (PBK)
2.5 Sta

rs. After re-reading the first volume (I'd completely forgotten what even the premise was about), I found this volume not quite as good as the first as it seems the series is developing into a story entirely about one-sided, unrequited love, which by the end of this volume I found a bit disheartening. I guess I'll give volume three a try, but the humor better pick up or I'll lose interest completely.
>> [POSSIBLY] READING NEXT <<
(subject to change with my ever-shifting reading whims)
Just discovered the author will be vising my local indie next month so I've moved this to the top of my TBR!
So what are you reading this week?