Have You Seen This is a monthly feature hosted by
The Book Addict's Guide
and
Andi's ABCs
that offers bloggers/readers a way to hunt down hard-to-find books for their collections (international editions, ARCs, out of prints, etc.). Below are my own collection holes with a list of all titles/formats at the end, as well as my contact information. Thanks for looking! :)
There were a limited number of hardcovers printed for those who donated to the audio Kickstarter, but I couldn't afford the amount to get one. T-T Those who did got two copies though, so if you have a copy you'd be willing to trade, PLEASE CONTACT ME. Gail Carriger is my favorite author so I'm willing to trade just about anything for this!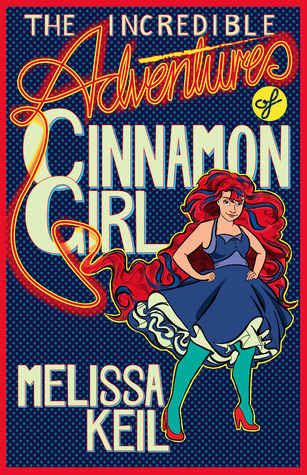 These out-of-country releases are
very
hard to come by here and I'm dying to read them! ARC or paperback.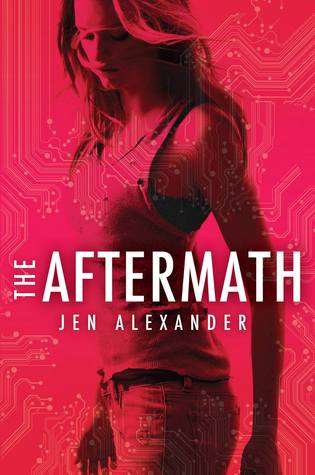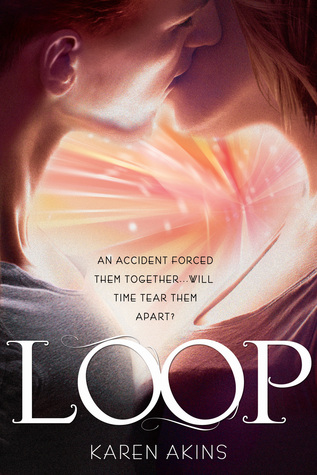 It doesn't look like these will be going to paperback anytime soon, so I need the ARCs! (I only read softcovers.)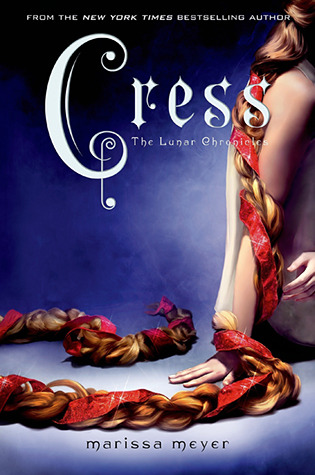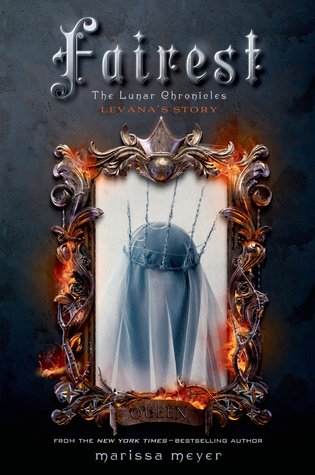 I'm collecting the ARCs as well as the finished copies, and I need
Cress & Fairest
!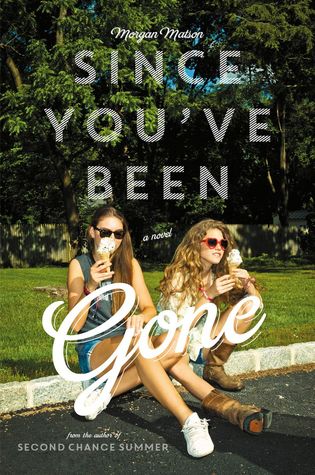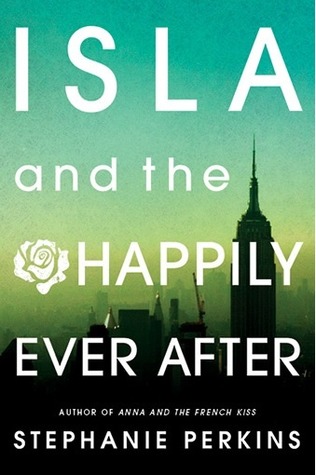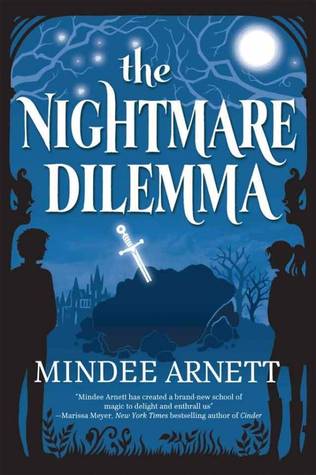 The paperbacks for these are going to be a while coming so I'm looking for the ARCs.
Bottom: ARC - Middle: small paperback - Top: tall paperback
Scholastic has two paperback versions of this series and I'm looking for the taller ones (top of pic). I need The False Prince (#1) and The Shadow Throne (#3). Would also be interested in ARCs of The Runaway King (#2) and The Shadow Throne (#3).


Here's the full list and formats:
Crudrat by Gail Carriger (HBK)
Life in Outer Space by Melissa Keil (ARC or PBK)
The Incredible Adventures of Cinnamon Girl (ARC or PBK)
Owl & the Japanese Circus by Kristi Charish (ARC or PBK)
The Aftermath by Jen Alexander (ARC)
Loop by Karen Akins (ARC)
Cress by Marissa Meyer (ARC)
Fairest by Marissa Meyer (ARC)
Doesn't exist *sigh*
My Faire Lady by Laura Wettersten (ARC)
Since You've Been Gone by Morgan Matson (ARC)
Isla & the Happily Ever After by Stephanie Perkins (ARC)
Firefight by Brandon Sanderson (ARC)
Ensnared by A.G. Howard (ARC)
The Nightmare Dilemma by Mindee Arnett (ARC)
The False Prince by Jennifer A. Nielsen (Tall PBK)
The Runaway Prince by Jennifer A. Nielsen (ARC)
The Shadow Throne by Jennifer A. Nielsen (Tall PBK, ARC)
If you have any of these you'd be willing to part with, tweet me @skyelyte with a picture or email me at scribblerskye[at]gmail[dot]com. Thank you again for looking! :)