Welcome to The Friday Reads Review, a regular Friday segment where I share what I've been reading the past week! Want to join the Friday fun? Post your own Friday Reads Review on your blog, and then leave the link in the Comments below!
>> CURRENTLY READING <<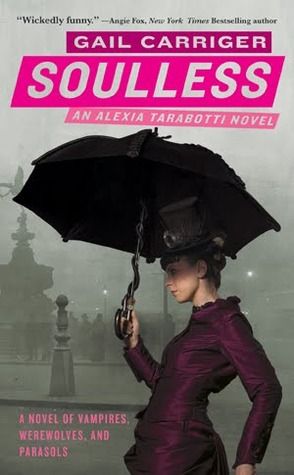 Soulless by Gail Carriger (MMP)
No matter how many times I read this (I believe this is my 4th or 5th read), it never fails to delight me. Re-examining the characters in this series to see if I should have recognized them in the other two. So far no new surprises, but I'm suspicious of everyone.



>> JUST FINISHED <<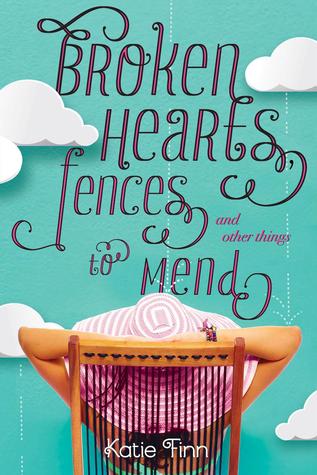 Roadmap by Roadtrip Nation (ARC)
If you feel as if you're not pursuing your purpose in life (and perhaps don't even know what exactly it is), then you need to read this book! It's changing my life for the better. Review to come.
Broken Hearts, Fences, & Other Things to Mend by Katie Finn (ARC)
The author will be coming in May so I finally decided to give this a try. Unfortunately, I found it a light but irksome contemporary romance with a sympathetic but naive girl that made me cringe way too much. 2.5 Stars. Review to come.
>> READING NEXT <<
The Imaginary by A.F. Harrold (ARC)
I am so behind on review books thanks to my fiction slump - time to get back on track!
So what are you reading this week?