Welcome to The Friday Reads Review, a regular Friday segment where I share what I've been reading the past week! Want to join the Friday fun? Post your own Friday Reads Review on your blog, and then leave the link in the Comments below!
>> CURRENTLY READING <<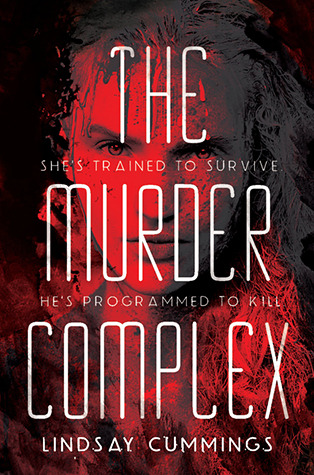 The Murder Complex by Lindsay Cummings (ARC)
Needed an influx of violence. About 70 pages in so far and it's certainly filling the bill.
Changeless by Gail Carriger (MMP)
After DNFing two review books in a row (see below), I returned to my re-read of this favored series. Eagerly awaiting the introduction of Madame Lefoux!



>> JUST FINISHED <<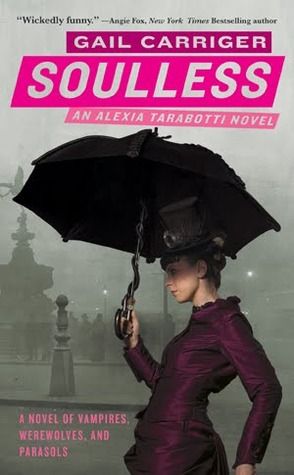 Soulless by Gail Carriger (MMP)
Always a delight no matter how many times I read it, although the sexual content never ceases to surprise me. Review to come!
>> DNF <<
I'm sad to say that, after an extended period of perseverance, I had to DNF two books. :(
The Imaginary by A.F. Harrold (ARC)
DNF at Chapter 5. The story (and illustrations!) are WAY too disturbing and dark. DNF review to come.
Wild Hearts by Jessica Burkhart (ARC)
DNF at Page 56. The main character's personality was flat and inconsistent, the dialogue rambling and nonlinear, and the description excessive and unnecessary (especially with pointless brand names). I tried to press on but just couldn't.
>> READING NEXT <<
Blameless by Gail Carriger (MMP)
My deadline for re-reading this series is sneaking up on me faster than anticipated - time to kick it into high gear!
So what are you reading this week?