Welcome to The Friday Reads Review, a regular Friday segment where I share what I've been reading the past week! Want to join the Friday fun? Post your own Friday Reads Review on your blog, and then leave the link in the Comments below!
>> CURRENTLY READING <<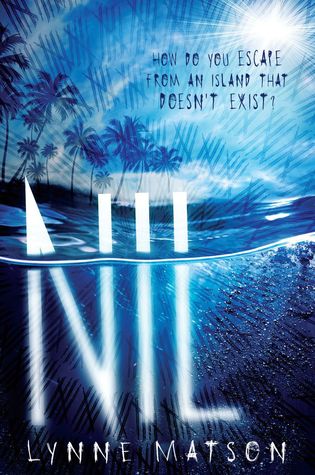 Nil by Lynne Matson (HBK)
Lynne is coming with the Fierce Reads tour this May so it was finally time to read this! Unable to acquire an ARC though, and with the paperback release still a ways off, I'm having to read a library hardcover. Yep, me, reading a hardcover. When needs must. *sigh* I'm over halfway through now and it's not bad. For a story about a bunch of teens stranded on an island with nothing better to do than survive, surf, and search for a way off, it's holding my interest enough.



>> JUST FINISHED <<
Kamisama Kiss Vol. 17 by Julietta Suzuki (PBK)
Totally saw the revelation coming but who cares the arc ending was perfect! It feels like it's winding down to the series end though, which I most certainly do not want, so the wait for the next volume, and the verdict, is going to be torture. T-T
Drug & Drop Vol. 1 by CLAMP (PBK)
This continuation of the Legal Drug series could've only been better if, say, Watanuki from the xxxHoLic series made an important cameo. Oh wait, he did!!! XD
>> READING NEXT <<
Inu x Boku SS Vol. 6 by Cocoa Fujiwara (PBK)
This series took a very interesting turn at the end of Vol. 4, and although Vol. 5 was a little repetitive (for spoiler reasons) it was interesting and after its end I definitely want to see how it continues!
So what are you reading this week?