Welcome to The Friday Reads Review, a regular Friday segment where I share what I've been reading the past week! Want to join the Friday fun? Post your own Friday Reads Review on your blog, and then leave the link in the Comments below!
>> CURRENTLY READING <<
The Unlikely Hero of Room 13B by Teresa Toten (ARC)
I felt like a contemporary and this looked like fun! Yep, you read that right: I felt like a contemporary. Apparently I've been replaced by a doppelganger and haven't realized it yet. Anyway, started this yesterday and already 70 pages in - it's a very easy, simple read about an OCD boy obsessed with a cute OCD girl. Enjoying it so far.



>> JUST FINISHED <<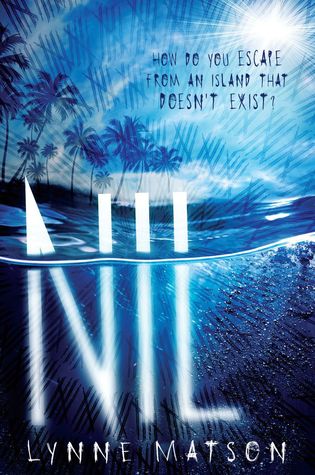 Nil by Lynne Matson (HBK)
3.5 Stars. For a story about a bunch of teens trapped on an island with nothing better to do than survive, surf, and try to find a way home, this was a surprisingly engaging read. The end dragged on a little too long for me, but the romance was sweet and the mystery interesting. Review to come.
Meteor Prince Vol. 1 by Meca Tanaka (PBK)
4 Stars. When they weren't talking about mating this was a really cute and funny and sweet story and I'm a little wary but mostly looking forward to seeing how it all ends in the next volume.
Honey Blood Vol. 0 by Miko Mitsuki (PBK)
3 Stars. A special volume of the 3 short stories that inspired the two-volume series along with two stand-alone short stories from the author. All were okay, but I think they should've ended the volume with the happy ending story instead of the sad one.
>> READING NEXT <<
Voice Over!: Seiyu Academy Vol. 9 by Maki Minami (PBK)
I have no idea what my next novel read will be, but this finally came in at the library! The series has been okay so far - hoping it gets better.
So what are you reading this week?