Welcome to The Friday Reads Review, a regular Friday segment where I share what I've been reading the past week! Want to join the Friday fun? Post your own Friday Reads Review on your blog, and then leave the link in the Comments below!
>> CURRENTLY READING <<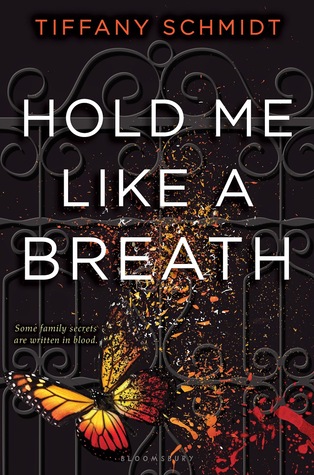 Hold Me Like a Breath by Tiffany Schmidt (ARC)
Couldn't resist a crime family story! Only a few chapters in so far but loving it!



>> JUST FINISHED <<
The Unlikely Hero of Room 13B by Teresa Toten (ARC)
4 Stars. A funny but bittersweet contemporary that made me laugh, made me cry, and broke my heart a little, but it was worth the hurt and worth the read. Review to come.


>> READING NEXT <<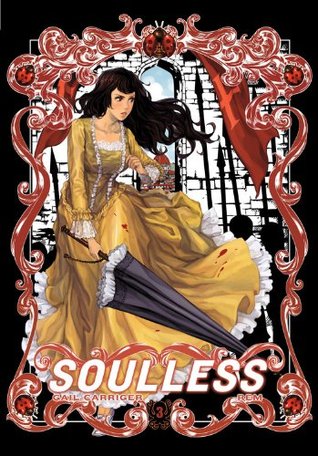 Soulless: The Manga Vol. 2 & Vol. 3 by Gail Carriger & REM (PBK)
I am embarrassed to admit that, even as one of Miss Gail's biggest fans AND a huge manga buff, I have yet to read these! Finally this weekend, the faux pas shall be rectified!
So what are you reading this week?