Welcome to The Friday Reads Review, a regular Friday segment where I share what I've been reading the past week! Want to join the Friday fun? Post your own Friday Reads Review on your blog, and then leave the link in the Comments below!
>> CURRENTLY READING <<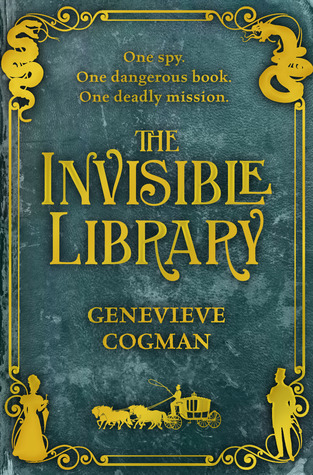 The Invisible Library by Genevieve Cogman (PBK)
Love the premise but wasn't expecting a mystery so I'm struggling to keep up with the story (mysteries and I rarely get on). The writing is witty but also rambling, which doesn't help. Still it's relatively enjoyable and highly imaginative.
>>ON HOLD<<
The Left Behinds by David Potter (ARC)
This is a pretty fun and informative read but I'm just not in the mood right now. Plan to come back to it someday.
>> JUST FINISHED <<
Sakura Hime vol. 7 by Arisa Tanemura (PBK)
3 Stars
. This series has turned out not quite as good as I'd been expecting, but still entertaining enough, I guess.
>> READING NEXT <<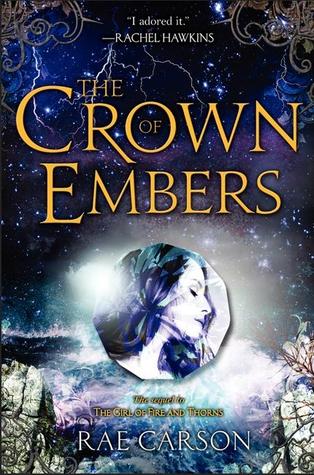 The Crown of Embers by Rae Carson (PBK)
The author will be to town late September on tour so time to get the rest of this series read!
So what are you reading this week?