Welcome to The Friday Reads Review, a regular Friday segment where I share what I've been reading the past week! Want to join the Friday fun? Post your own Friday Reads Review on your blog, and then leave the link in the Comments below!
>> CURRENTLY READING <<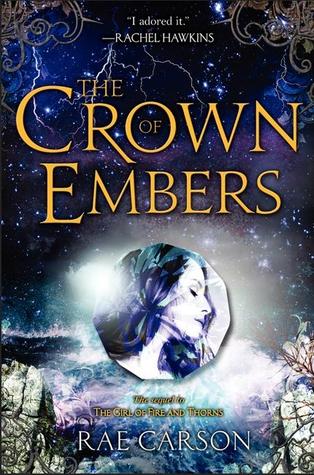 The Crown of Embers by Rae Carson (PBK)
This sequel is proving just as vivid and engrossing as the first book! My only problem is the frustrating Hector situation - I apparently don't take romantic suspense well.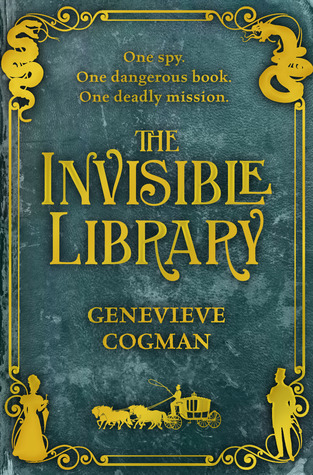 The Invisible Library by Genevieve Cogman (PBK)
2 Stars
.
A stellar library concept that turned out to be a rambling mess of a mystery I could not follow or make sense of. Review to come.
>> READING NEXT <<
So Cute It Hurts! vol. 2 by Go Ikeyamada (PBK)
Voice Over!: Seiyu Academy vol. 12 by Maki Minami (PBK)
Assassination Classroom vol. 5 by Yusei Matsui (PBK)
Awesome manga haul from the library today!! Now, which to read first...
So what are you reading this week?