Welcome to The Friday Reads Review, a regular Friday segment where I share what I've been reading the past week! Want to join the Friday fun? Post your own #FridayReads Review on your blog and leave the link in the Comments below, or just Comment with what you've been reading!
>> CURRENTLY READING <<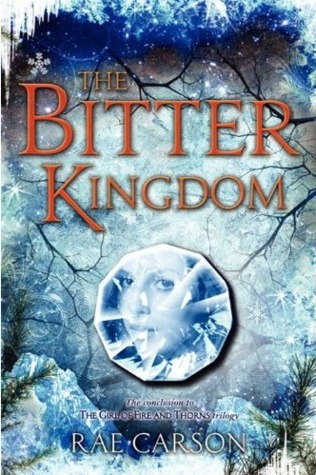 The Bitter Kingdom by Rae Carson (PBK)
After how Crown of Embers ended I just had to go straight into this last book to see how it all ends! Holding out a long-shot hope this goes a little sci-fi...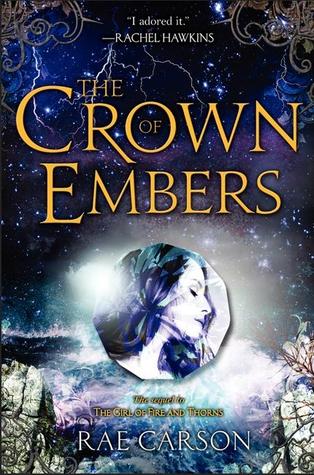 The Crown of Embers by Rae Carson (PBK)
4 Star
s.
No second book syndrome here - this was just as good as the first book! Vivid writing, exciting story, highly realistic characters - overall a very engrossing read. Review to come.
So Cute It Hurts! vol. 2 by Go Ikeyamada (PBK)
4 Star
s.
So Cute It Hurts is the PERFECT name for this series - and especially this volume - because it was truly so cute that I was squeeing so much it was almost painful. This series is proving a mashup of every manga fangirl's favorite tropes, and while together they make for way-over-the-top scenarios, as long as you don't take the story seriously (like at all) it's a really fun read. Can't wait to get my hands on Vol. 3 (especially after how this volume ended *flails*)!
My Hero Academia vol. 1 by Kohei Horikoshi (PBK)
4 Star
s.
Well that'll teach me to judge a book by its cover and weird title! I wrote this off without even reading the summary and only picked it up because it was sitting at the library and I wanted to see just why everyone was so excited about it on Twitter. Turned out this is a school for superheroes story with a strong main character, humorous mentor, engaging art and rousing plot - in other words, just my kind of manga!! Will most definitely be giving this series my full attention from now on!
>> READING NEXT <<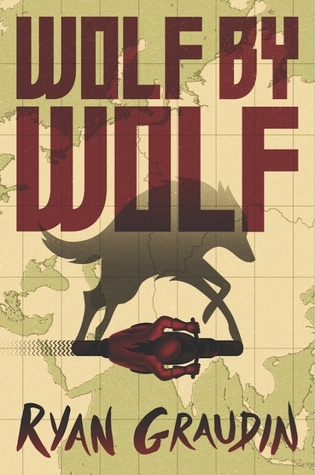 Wolf by Wolf by Ryan Graudin (ARC)
While not really my type of read, everyone has been raving so much about it, and I've been discovering such amazing books outside my usual genres this year, I traded for an ARC and am quite intrigued to try it next.
So what are you reading this week?