Welcome to The #FridayReads Review, a regular Friday segment where I share what I've been reading the past week, and what I'm planning to read next! Want to join the Friday fun? Post your own #FridayReads Review and leave the link in the Comments below, or just Comment with what you've been reading!
>> CURRENTLY READING <<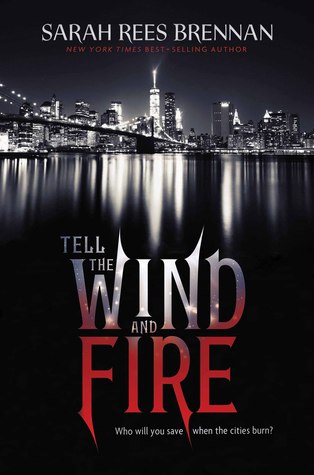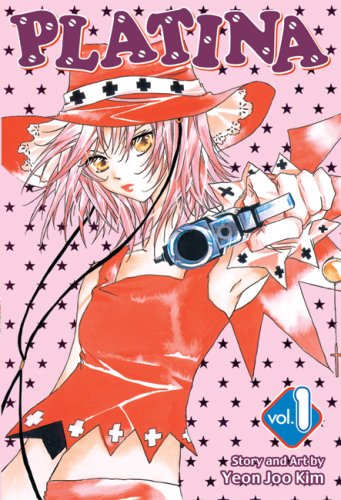 Tell the Wind and Fire by Sarah Rees Brennan (ARC)
Started awkward with a lengthy infodump and the magic is rather unclear, but it eventually grew on me and with some surprising twists. I have about 60 pages left and am interested to see how it ends.
Platina vol. 1 by Yeon Joo Kim (PBK)
I'm not much for manhwa (Korean manga), but Yeon Joo Kim has always been the exception. I didn't even know this existed until I found it at a used bookstore, and couldn't have been more ecstatic when I read the fun summary! It seems they only translated the single first volume though, so no matter how much I love it this will be it. T-T
My Hero Academia vol. 3 by Kohei Horikoshi (PBK)
3 Stars. Continues to be an entertaining superhero saga with interesting powers and intense action scenes. Will definitely be continuing the series.
>> READING NEXT <<
The Incredible Adventures of Cinnamon Girl by Melissa Keil (HBK)
I've been waiting for this to come to America for almost two years now, so I'm excited to finally read it next! And they added comic illustrations to the American edition! *flails*
So what are you reading this week?