Welcome to The #FridayReads Review, a regular Friday segment where I share what I've been reading the past week, and what I'm planning to read next! Want to join the Friday fun? Post your own #FridayReads Review and leave the link in the Comments below, or just Comment with what you've been reading!
>> CURRENTLY READING <<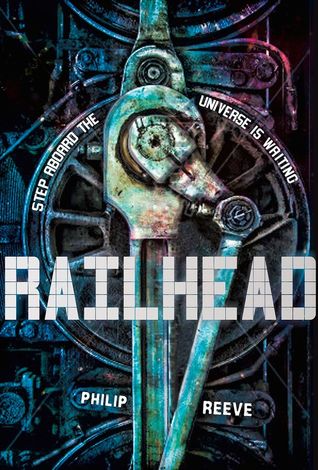 Railhead by Philip Reeve (ARC)
Just started this today! The writing is a bit stinted but it's
highly
imaginative, and the trains make me think of
Galaxy Express 999
. Also, the MC is a boy of color! #diverseYA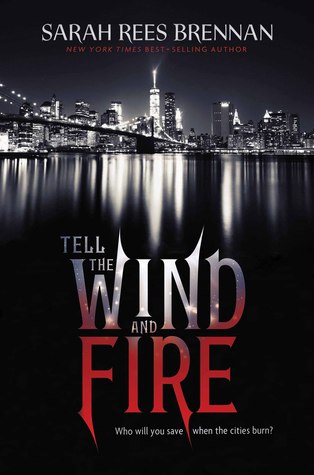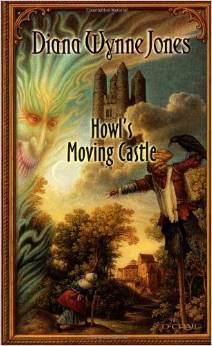 Tell the Wind and Fire by Sarah Rees Brennan (ARC)
3.5 Stars. A tale of love, magic and revolution that began awkward but finished strong and tear-soaked and broke my heart. Review to come.
Howl's Moving Castle by Diana Wynne Jones (PBK)
5 Star
s. Had a few really sick days and needed a comfort read so I picked this up for the umpteenth time.
A playful and magical tale that no matter how many times I read it never ceases to be an engrossing delight! Absolutely adore the movie as well, which uses the basic structure and characters of the book but is really a completely different story. Highly recommend both.
>> READING NEXT <<
The Incredible Adventures of Cinnamon Girl by Melissa Keil (HBK)
Next, my pretty, next...
So what are you reading this week?