Welcome to The #FridayReads Review, a regular Friday segment where I share what I've been reading the past week, and what I'm planning to read next! Want to join the Friday fun? Post your own #FridayReads Review and leave the link in the Comments below, or just Comment with what you've been reading!
>> CURRENTLY READING <<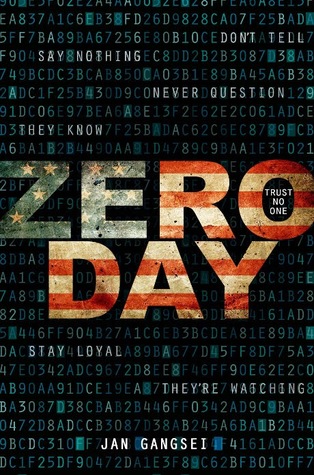 I've been itching to read this for a while now and decided to finally give in. Although I'm having to suspend some disbelief and am not a big fan of Third Person Omniscient, I am a big fan of characters who act one way and think another and this book is packed with that so it's been an engaging read so far.
The Lost Compass by Joel Ross (ARC)
3.5 Stars. Another adventurous read with a fun cast and thrilling climax!
The first third of the book was a bit moderate with lots of exploration and little action, but it was the calm before a storm of tense action and surprising twists I did not see coming.
Review to come.
The Incredible Adventures of Cinnamon Girl by Melissa Keil (HBK)
3 Stars. A crudeish but sweet teen contemporary about best friends, the end of the world, and life after graduation. Review to come.
>> READING NEXT <<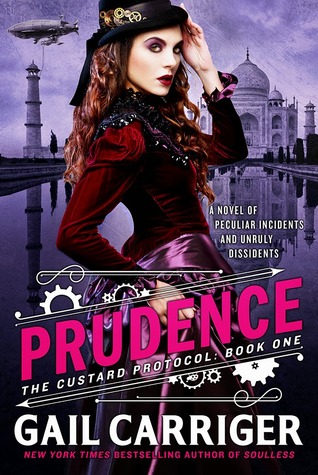 Prudence by Gail Carriger (PBK)
I'm planning a read-along next month so it's time for a content-generating re-read!
So what are you reading this week?