Welcome to The #FridayReads Review, a regular Friday segment where I share what I've been reading the past week, and what I'm planning to read next! Want to join the Friday fun? Post your own #FridayReads Review and leave the link in the Comments below, or just Comment with what you've been reading!
>> CURRENTLY READING <<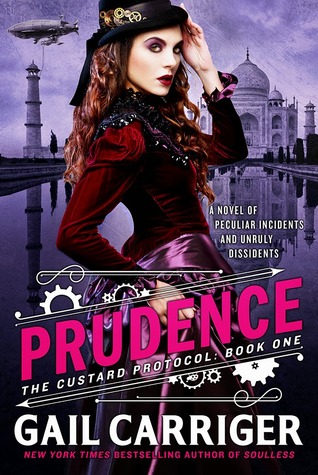 Prudence by Gail Carriger (PBK)
Re-read to generate content for the read-along (read-along info to come soon). With its fresh wit and playful adventure, I'm enjoying it even more the second read!
The Productivity Project by Chris Bailey (HBK)
Halfway through.
While it feels a little repetitive sometimes, I'm getting quite a bit out of it.
Kiss Him, Not Me vol. 4 by Junko (PBK)
2 Stars. While the series started out really fun and highly amusing, I found this volume very lackluster. Will give it one more to see if it improves.
>> READING NEXT <<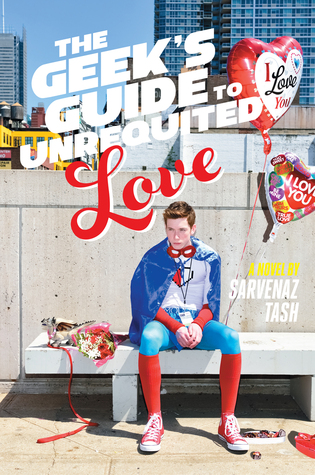 The Geek's Guide to Unrequited Love by Sarvenaz Tash (ARC)
Next, my pretty, next...
So what are you reading this week?