Welcome to The #FridayReads Review, a regular Friday segment where I share what I've been reading the past week, and what I'm planning to read next! Want to join the Friday fun? Post your own #FridayReads Review and leave the link in the Comments below, or just Comment with what you've been reading!
>> CURRENTLY READING <<
The Productivity Project by Chris Bailey (HBK)
Marissa Meyer recommended this in her e-newsletter and just by glancing at the cover I knew it was a book for me. I've taken to reading a chapter a day and I'm already feeling more motivated and engaged both at work and at home!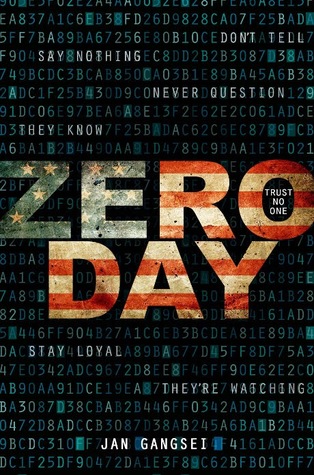 Zero Day by Jan Gangsei (HBK)
3 Stars.
An engaging story with decent drama but predictable twists. Review to come.
Dimension W vol. 1 by Yuji Iwahara (PBK)
3
Stars.
An interesting future story of bounty hunters, robots, and
Iron Man
-esque Tesla coil batteries. The art is a little more rugged than I normally prefer, but there's a lot of great detail and some cute-ish characters. While it didn't quite grab me as I'd hoped, the book ended in the middle of an engaging arc so I might try the next volume.
>> READING NEXT <<
World Trigger vol. 9 by Daisuke Ashihara (PBK)
The library finally got in the next volume! I've been really enjoying this intriguing alien action story.
So what are you reading this week?