Welcome to The Friday Reads Review, a regular Friday segment where I share what I've been reading the past week! Want to join the Friday fun? Post your own Friday Reads Review on your blog, and then leave the link in the Comments below!
>> CURRENTLY READING <<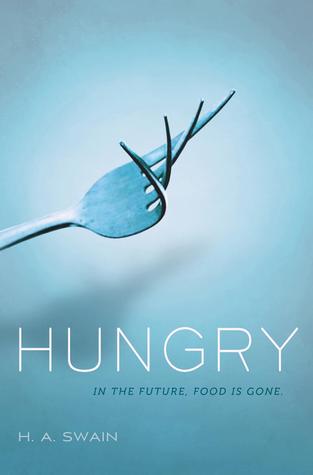 Hungry by H.A. Swain (ARC)
Highly original and interesting! The main character Thalia reads a little young and some things are a little over the top, but otherwise I'm really enjoying it.
>> JUST FINISHED <<
Open Road Summer by Emery Lord (ARC)
A solid read. Fun. Flirty. Different kind of ending. Review to come.


>> READING NEXT <<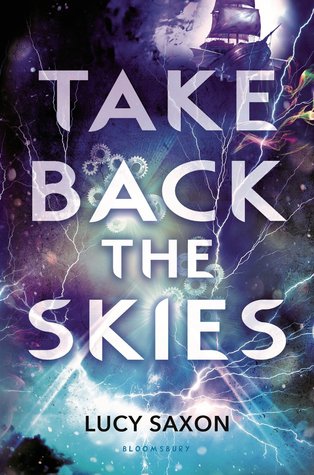 Take Back the Skies by Lucy Saxon (ARC)
I've heard both good and bad things about this pretty. Time to see what I make of it!
So what are you reading this week?