Welcome to The Friday Reads Review, a regular Friday segment where I share what I've been reading the past week! Want to join the Friday fun? Post your own Friday Reads Review on your blog, and then leave the link in the Comments below!
>> CURRENTLY READING <<
Open Road Summer by Emery Lord (ARC)
I was expecting two girls who go on a road trip. By themselves. But with a boy. So yeah,
not
what I was expecting at all. But I read the summary again and, yeah, I most definitely read it wrong, so definitely
my
bad. Not that I'm disappointed in any way, though - quite enjoying it.
>> JUST FINISHED <<
Searching for Sky by Jillian Cantor (ARC)
This Contemporary seriously blew me away. Loved Sky's unique and emotional voice so much. 5 Stars. Review to come.


>> READING NEXT <<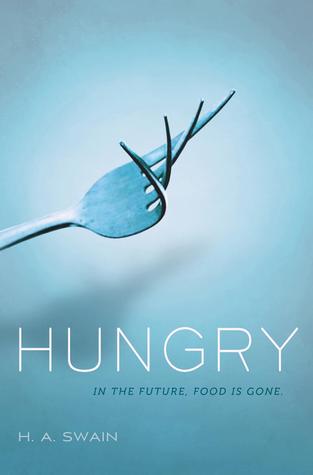 Hungry by H.A. Swain (ARC)
I've been looking forward to this one for months now! Such a unique premise. Fingers crossed it blows my mind like I think it will! And although the Contemporaries have been good, I'm definitely ready to get back to my Dystopians.
So what are you reading this week?